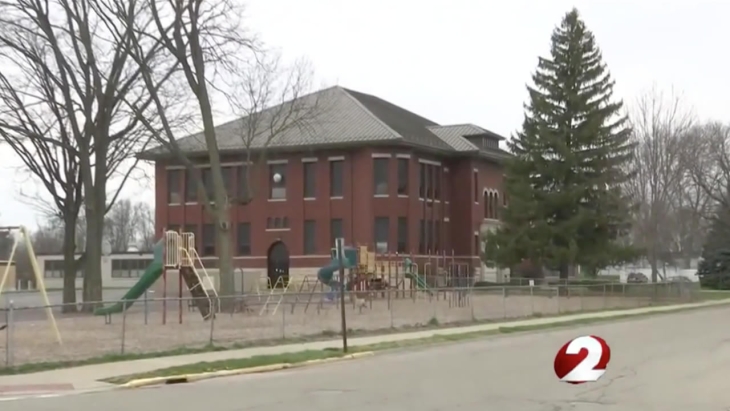 An Ohio woman has been arrested after her seven-year-old son was found to have ingested cocaine. The child, who has not been named, is said to have been found unresponsive at his desk at North Elementary School on Monday 16th April.
After his teacher failed to wake the minor, the emergency services were called – and later revealed that there was cocaine in the child's system.
It is reported that the child most likely inhaled the cocaine at home as police reported that the boy's Grandmother and some of her associates had been producing crack cocaine in the kitchen of the home where the boy, his mother, and Grandmother were living.
According to hospital officials, it was some hours before the mother arrived at Urbana Mercy Health Hospital after being told that her son had been taken there by helicopter after a suspected overdose. On arrival, the 29-year-old mother who has also not been named to protect the identity of the child admitted that the minor was very possibly under the influence of cocaine having been left unattended in the home that morning. She did, however, claim that no drugs were ever smoked or injected at home in the child's presence.
Once the mother arrived, the staff at the hospital were concerned by her appearance and the fact that she seemed to have trouble walking and speaking. Subsequently, tests confirmed that she had cocaine, methamphetamine, and fentanyl in her system which she later admitted to taking around two o'clock that day.
Cocaine (generally known as Coke) is a highly addictive stimulant which can be smoked or injected for recreational use. Crack cocaine is a freebase form of the drug which is usually injected for a short but intense high.
The 29-year-old mother has now been charged with possession of cocaine, methamphetamine, and fentanyl (both fifth-degree felonies) and is being held on $5,000 bail pending further charges which police say are likely.
If found guilty, the woman could face a lengthy prison sentence. It is not yet clear as to whether the grandmother or anybody else involved has been arrested for drug offenses.
The boy, who is currently in the care of Champaign County Children's Services, is expected to make a full recovery thanks to the quick action of the teachers at his school.
Police Chief Steed praised the work of the school staff and the medical services and says that he hopes that the mother will now get the help that she needs.