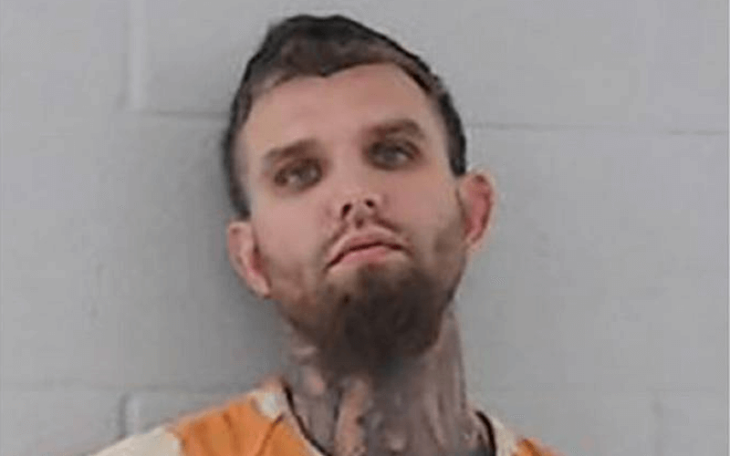 Federal authorities secured indictments for 57 members of various North Texas white supremacist gangs. The charges handed down by the federal grand jury include drug trafficking and kidnapping. According to authorities, 42 defendants were arrested last week, but nine were already in custody on other related charges. Six of the suspects are still wanted, according to the Justice Department. All told, the indictment included 55 different counts against these defendants.
From October 2015 to April 2018, the defendants are accused of allegedly conspiring to sell at least 500 grams of methamphetamine, using stash houses and other locations to house the drug while negotiations were done regarding the acquisition, price, location for delivery, and the payment.
At least four of the defendants were allegedly involved in the kidnapping of a non-member over a drug debt. They chopped off a portion of the victim's left index finger with a hatchet and threatened his life with a gun, along with other physical abuse.
Attorney General Jeff Sessions noted that the Trump administration is targeting violent criminal gang members throughout the United States, particularly those that are involved in drug trafficking.
These defendants were caught due to a joint investigation between local and state law enforcement. Their investigation led to the seizing of 190 kilograms of methamphetamine, 31 firearms, and approximately $376,587, according to a statement by U.S. Attorney Erin Nealy Cox during a news conference held on Monday.
Some of the white supremacist gangs represented by those arrested include the Aryan Circle, the Dirty White Boys, the Aryan Brotherhood, the Peckerwoods, the Aryan Brotherhood of Texas, and the Soldiers of Aryan Culture. There were also a few individuals arrested that were part of the Hispanic gang known as Tango Blast. No details were given about whether the Hispanic gang had been partnering with the white supremacist groups.
This crackdown is not the first operation by the U.S federal government cracking down on these drug trafficking rings. In 2017, 89 members of similar groups received sentences equaling 1,070 years combined for their roles in a different meth smuggling ring.
No details were given indicating whether bail hearings had been set. No information was available giving the names of the defendants or whether they had hired legal representation.