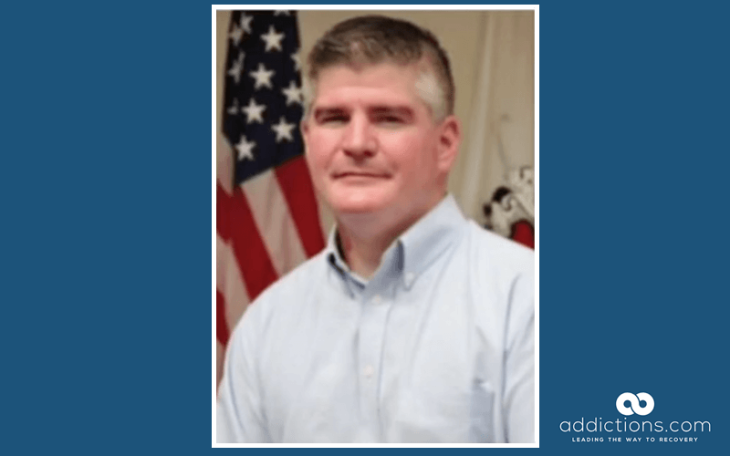 A 12-year-old girl who brought suspected fentanyl to Indian Lake Middle School is in the Logan County Juvenile Detention Center in Bellefontaine pending the filing of formal felony charges. She was arrested and held by authorities on suspicion of inducing panic and disorderly conduct, according to Rick Core, Washington Township Police Chief.
The police will be presenting their evidence to prosecutor's office for a charge of delinquency for drug possession.
On Thursday afternoon, school staff found a suspicious looking baggie and notified authorities without disturbing the contents. Initial testing of the substance revealed that it was likely to be fentanyl. The baggie was sent to the Ohio Bureau of Criminal Investigation for further testing.
"They absolutely did everything textbook. They didn't disturb the suspected drugs; they made contact with our office immediately. We had officers on [the] scene very quickly," said Core.
The call resulted in the entire school being searched by drug-detecting canines. No other drugs were found by the police K-9 units. The authorities do not anticipate having to send the dogs to the school again on Friday, because they believe that is was an isolated incident. However, a full investigation is continuing.
"We're following up on leads yet today to try to find the source of where the drugs originated from," said Core.
The girl told officers that she got the idea from watching a scene in the movie "21 Jump Street", which had a storyline about a drug ring inside of a high school. It is not clear what she planned to do with the drugs, and police are working to make a determination.
"I think the intervention took place before she was able to fulfill whatever her goal was," said Core.
Fentanyl is an extremely powerful narcotic and can lead to severe addiction. The drug is usually prescribed to individuals suffering from chronic pain. Overdoses from these synthetic opioids have been on the rise due to the production and use of illegal fentanyl.
No details were released regarding the girl, due to her age. There was no information released indicating whether the girl had prior offenses on her record. The Indian Lake Schools stated that the incident is still being investigated.