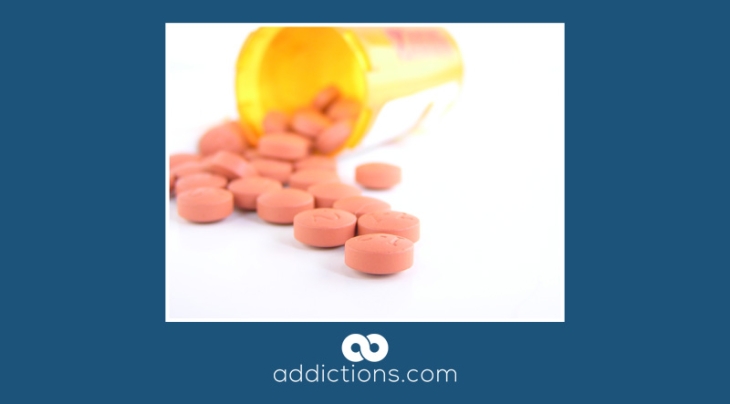 Investigators following up on a lawsuit that began in 2016 are now looking into allegations that 16 pharmaceutical companies conspired to fix the prices of generic drugs.
The brouhaha started with an antitrust lawsuit two years ago filed by several U.S. states, including Connecticut over just two drugs.
Allegations in the expanding investigation include the idea that executives from several drug makers would meet while golfing or over dinner and work out a kind of coded language they could use to conspire in price-fixing schemes without being overt about it. Investigators say executives called the generic drug marketplace a "sandbox" where all the "kids" were supposed to play nicely together.
Other shorthand language included "fair share" – the idea that each drug company was entitled to an equal amount of profits.
In November a judge allowed more than a million emails, text messages and other communications seized in the investigation to be shared by all the plaintiffs in the antitrust suit. Many of those documents are still sealed by the courts and cannot be reviewed by the public.
Joseph Nielsen, an assistant attorney general in Connecticut, working on the case disclosed the widespread sharing among plaintiffs of the seized documents in an interview with the Washington Post newspaper. He told the paper that this conspiracy could be the biggest corporate cartel in the nation's history.
By keeping prices artificially high, rather than competing fairly with each other, drugmakers such as Teva Pharmaceutical Industries Ltd., Mylan N.V., and Sun Pharmaceutical Industries Ltd. forced individual consumers, hospitals, health organizations, insurance companies and others, including U.S. taxpayers, to spend more than they should have had to on medications. Prices of competing brands of generic drugs would all rise at the same time, investigators say.
The companies accused of being in the price-fixing cartel have denied all the allegations.
Forty-seven states are now involved in the lawsuit.