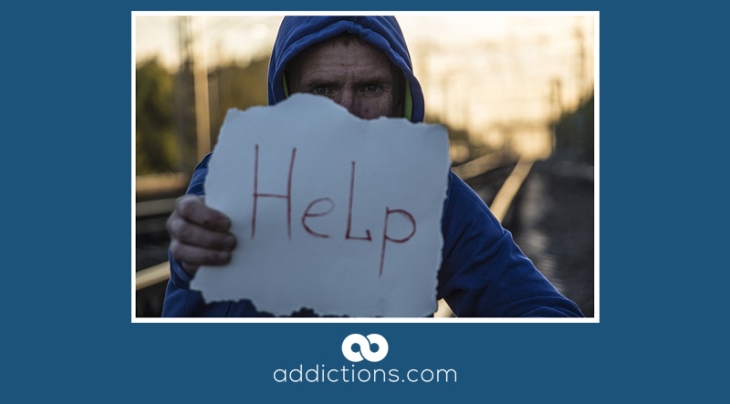 Santa Monica think-tank Rand Corp. published a study this week saying that supervised heroin injection sites where addicts shoot up under supervision and the use of heroin in treatment could help stem the tide of opioid addiction and overdoses in the United States.
So-called HAT, or "heroin-assisted treatment," and carefully supervised sites similar to those that have been tried in some other countries, could also work in the United States, the RAND report said.
RAND said the severity of the opioid crisis makes finding solutions imperative.
The study found that HAT programs in Canada and Europe resulted in some benefits that ordinary methadone replacement therapy didn't achieve. Heroin-assisted treatment was particularly useful for addicts who had already tried methadone programs and failed more than once.
U.S. laws prohibit any prescription for heroin, but RAND said it would be possible to legally operate a supervised human research trial using heroin. Results of such a test could then be considered by legislators interested in changing the law. Running tests of HAT in the United States should be done in places where social services outreach to the drug-using community is strong and existing treatment programs are already in place.
RAND said there is less scientific data about how well "supervised consumption sites" or SCSs work. Benefits of supervised heroin use sites would be fewer overdoses, lower risk of disease transmission.
Supervised heroin injection sites, which would also offer to counsel on addiction, face steep legal obstacles in the United States, too. More rigorous scientific testing and data would also make it easier for legislators seeking solutions to the opioid crisis to move forward.
Even if the laws were changed and both HAT and SCSs became available in the United States, RAND cautioned, they would still only reach a small portion of heroin users and addicts. Thus, the think tank said, they should be looked at as partial solutions to the opioid epidemic, rather than ways to eliminate the problem.