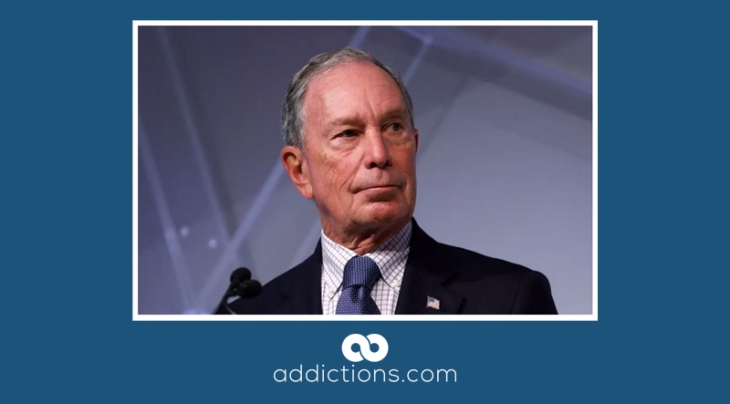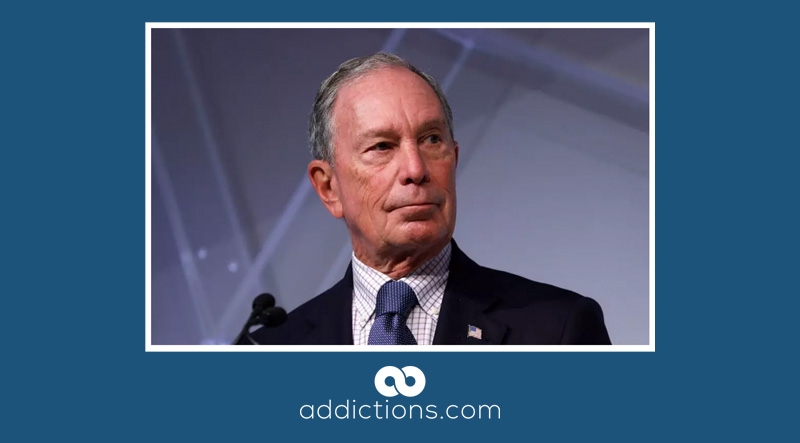 Bloomberg Philanthropies has pledged $50 million to assist ten states battling the ongoing epidemic of opioid addiction in the country.
Multi-billionaire Michael Bloomberg, a former mayor of New York City, who set up the philanthropy, broke the news of the donation on Nov. 30, saying the money will be spent over three years.
In making the announcement, Bloomberg described the program in the first ten states as a sort of test case. Techniques found to be successful will then possibly be funded with more money on a wider scale in the future, he said.
Pennsylvania, a state particularly hard hit by the epidemic, will get the first chunk of money – $10 million. The Keystone State lost nearly 5,400 people from drug overdoses last year, a higher number of deaths than any other state. Tom Wolf, Pennsylvania's governor, already has ideas about spending the money on existing state programs, particularly those that have made naloxone, which can save a person who has overdosed, widely available in pharmacies.
The death rate in the United States from opioid abuse and drug overdoses has been rising steadily. Last year more than 70,000 Americans died of drug overdoses, according to the U.S. Centers for Disease Control and Prevention, with 47,600 of those deaths from opioid drugs.
Worth some $50 billion, Bloomberg, who is 76, has been considering running for the U.S. presidency in 2020 as a Democrat.
Pennsylvania will probably not spend any of the money on so-called "safe drug use" sites, where users can smoke or inject drugs without stigma, while under benign supervision. Though such centers are popular ideas in some places, Gov. Wolf is opposed to them in his state, particularly as they are against U.S. law and the Department of Justice has pledged to crack down on them.
Bloomberg, who has not committed himself to a presidential run, said that this donation is not linked to any future political ambitions he may have.