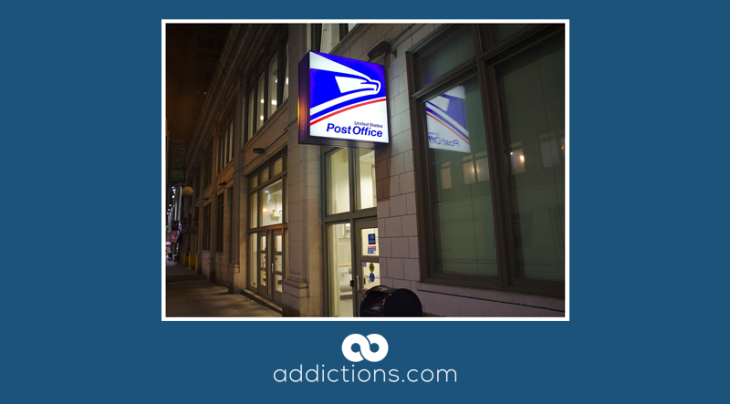 Authorities sentenced sixteen United States Postal Service workers to federal prison for their roles in delivering drugs while carrying mail in the Atlanta area.
According to the U.S. Attorney's Office for the Northern District of Georgia, the postal carriers distributed cocaine in packages of about two kilograms in return for bribes from drug dealers that were as low as $250 at a time.
Drug gangs decided to bribe mail carriers because they figured those workers would be less subject to police oversight due to the official nature of their work.
U.S. Attorney Byung J. Pak said Nov. 27 that the postal workers had been caught after an extensive undercover operation by the FBI Atlanta Field Office.
Chris Hacker, the FBI's special agent overseeing the undercover work, pointed particularly to the postal workers "blatant abuse of the public trust" and the danger to which they exposed people on their delivery routes by bringing drugs into their neighborhoods. Sherry Boston, the district attorney for DeKalb County, also emphasized the dangerous nature of drug trafficking and its threat to the safety of citizens in the areas where postal workers carried drugs.
Innocent postal employees might also face a greater risk of robbery by other drug gangs, authorities said.
An agent for the U.S.P.S. inspector general's office put it more bluntly, saying postal workers are paid "to deliver mail, not drugs."
Undercover agents infiltrated the operation by posing as drug traffickers and offering bribes to postal workers for deliveries of what were described as packages of marijuana or cocaine. Because the payment rates were higher for carrying cocaine, authorities said, all 16 of the defendants, in this case, decided they'd rather carry the more serious drug instead of just marijuana.
Some of the workers also recommended fellow postal employees who were interested in joining the drug smuggling operation.
Defendants named in the case include postal employees:
Cydra Rochelle Alexander, 33
Aurthais Burch, 47
Kawana Rashun Champion, 36
Eleanor Lolita Golden, 55
Tonie Harris, 55
Leea Janel Holt, 39
Clifton Curtis lee, 43
Shakeed Anilah Magee, 41
Horace Manson, 41
Olivia Marita Moore, 26
Eddie Nash, 64
Jeffrey Pearson, 61
Rodney Antwain Salter, 34
Frank Webb, 41
Katrina Nicole Wilson, 39
Harvel Donta Young, 41
Dexter Bernard Frazier, 57, not a postal employee, was also sentenced as a participant in the smuggling operation.