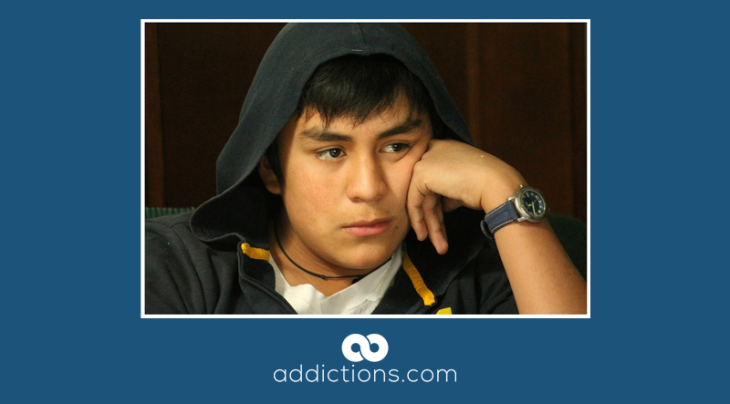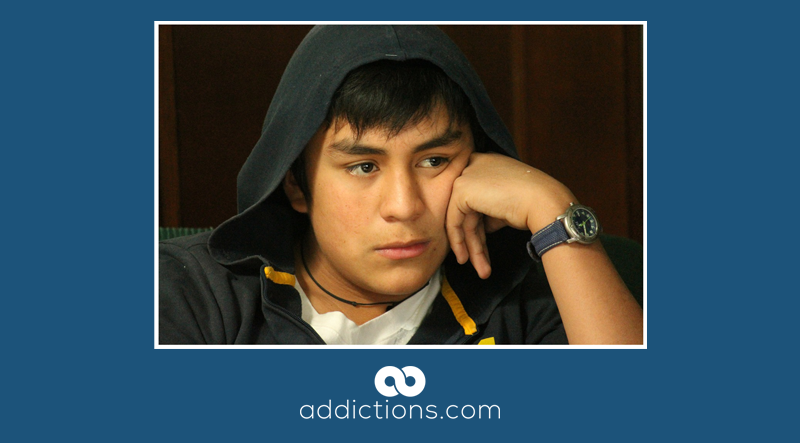 A new study by the National Health Service has raised concerns as it reports that one in eight teenagers and children in England suffer from mental health issues.
Mental Health of Children And Young People in England, 2017, reports that 12.8% of children between the ages of five and 19 have been diagnosed with at least one mental disorder.  The report reveals a small increase in the prevalence of mental disorders in five to 15-year-olds, with an 11.2% increase in 2017.
The report also claims that almost a quarter of the UK's 14-year-old girls are prone to self-harming.
More alarming are the figures which should that over a quarter of 11 to 16 year-olds suffering mental health issues had attempted suicide in the past.  In the 17 to 19 age group, almost half had attempted suicide in the past.
The study separates the issues suffered by young people into four distinct categories: Emotional, behavioral, hyperactivity issues and a small section of less common disorders.  Figures show that emotional disorders are on the rise for the five to 15 age group, with a 5.8% increase in 2017.
The report offers some explanations for the increase in mental health problems in young people, including overuse of social media, anxiety over the future, bullying, and confusion over sexuality.
It is shown that mental disorders seem to be more widespread in white British children and those living in low-income households than among minority groups and more affluent families.
The National Health Service is working on some initiatives to improve its mental health care for children and young people to increase awareness and treat illness effectively.  The UK Government has promised the NHS £1.25 billion by 2020 to help improve mental health in young people and, it has also pledged £150 million for the treatment of eating disorders.
The NHS, which celebrated its 70th birthday in 2018, is the UK healthcare system which is based on the founding principles that healthcare services should be comprehensive, universal and free of charge to patients.