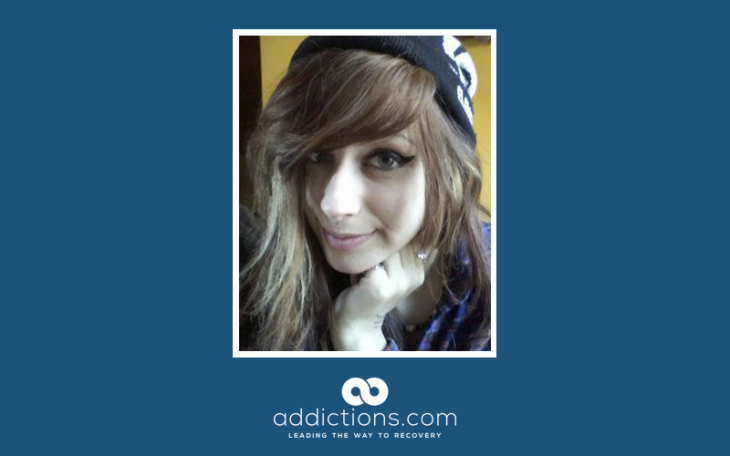 The family of a woman who died while in jail of heroin withdrawal has won a $4.75 million payment in a civil rights and wrongful death settlement.
Victoria Herr, known as "Tori," was arrested on March 27, 2015, in Lebanon County, in southeastern Pennsylvania. Police found drugs in an apartment she shared with her boyfriend, for whom police came looking. She died a little over a week after being jailed.
Herr was put into the Lebanon County Correctional Facility in the town of Lebanon, which has about 25,000 people. While being booked into the jail, she explained to corrections workers that she was a severe heroin addict, using up to 10 bags of the drug every day.
According to local news reports, Herr told her cellmate at the jail that she was afraid of how severe her withdrawal from the drug would be. It turned out to be deadly.
Over four days, Herr, who was 18 years old, suffered serious vomiting and diarrhea. Jail staff gave her fluid replacement drinks, water, and diapers. Because Herr couldn't keep the fluids down, but vomited them up or lost them through diarrhea, she quickly became severely dehydrated and collapsed on March 31.
After finally being taken to the hospital, Herr died April 5.
Herr's family accused Lebanon County Correctional Facility staff of ignoring the signs of severe heroin withdrawal despite clear indications that she was a heroin addict and needed help.
The family's lawyer, Jonathan Feinberg, said if jail staff had sent Herr to the emergency room for an intravenous fluid replacement, she would likely have lived.
As is common in such settlements, neither Lebanon County nor the jail's warden, nurses and staff admitted wrongdoing. Feinberg said he thinks they lied about how closely they watched Herr and monitored her vital signs.
He added that public perceptions of heroin addicts as worthless "junkies" belong in the past, and that drug addicts deserve sympathy and medical care during their withdrawals.