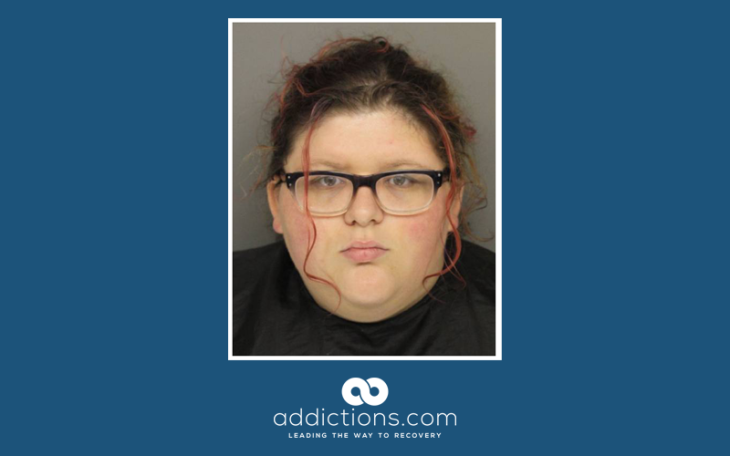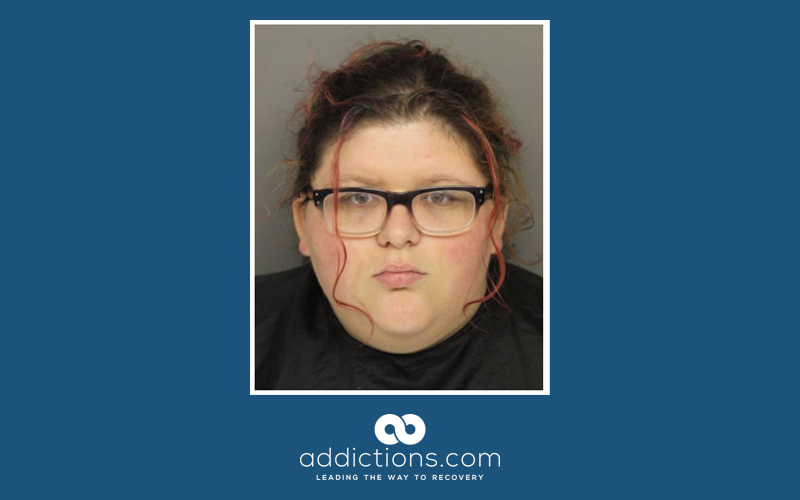 A student who brought a knife to her high school in Greenville, S.C., and who was caught by a metal detector, told authorities she'd used the knife to snort cocaine – a lot of cocaine.
Jacey Fay Romano, 18, brought the knife onto the West Greenville School campus after getting off the school bus Oct. 16. Students are routinely scanned and checked for weapons at the entrance to the school. They're told – like travelers at the airport – to remove mobile phones or other objects that aren't permitted in school from their pockets before being scanned by a hand-held metal detection wand. The school, which has students in grades 7 through 12, is small enough that entering students are simply wanded in the front office as they enter campus.
When Romano set off the detector, and the knife was found, she told school authorities that her heart was racing because she had used the knife, which had a 2 ¼ inch blade, to cut lines of cocaine, and that she had snorted eight lines of the drug powder before getting on the school bus to start her day.
Romano, from Piedmont, a 5,000 person town just southwest of Greenville, was arrested and taken to the Greenville County Detention Center in downtown Greenville. Police charged her with "carrying a weapon on school property."
Although she confessed to snorting cocaine to the staff at West Greenville School, Romano wasn't immediately charged with any drug offenses, nor was it clear whether she would be tested to see if she had narcotics in her system.
West Greenville School, on Endel Street, is part of the Greenville County School district, South Carolina's largest district, with some 75,000 students and 5,000 teachers, plus 9,800 staff. The school specializes in "at-risk student populations," those with mental health disorders, emotional problems or serious behavioral issues.