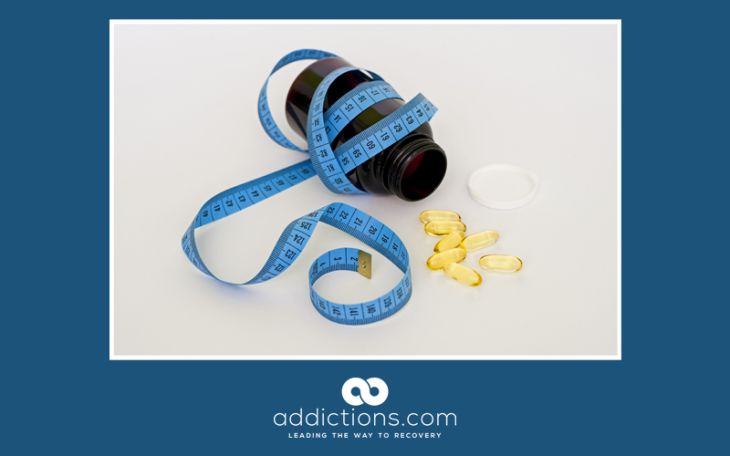 A review of data from the United States Food and Drug Administration shows that 776 different popular dietary supplements contain pharmaceutical ingredients that are unapproved by safety regulators.
These ingredients are also usually not mentioned in the listed ingredients of the supplements, which range from those meant to boost sexual potency to those aimed at helping people lose weight.
Researchers, who published their results in the Journal of the American Medical Association, or JAMA, looked at specific FDA warnings about dietary supplements from 2007 through 2016.
Those warnings concerned adulteration of 776 supplements made or distributed by 146 different dietary supplement businesses.
Most of the products purported to improve sexual potency or to enhance sexual experience, while the second most popular use was for losing weight. The study said 353 of the contaminated products, or 46 percent, were marketed for sexual improvement, while 317, or 41 percent, were for weight loss. Other dietary supplements were sold as a way to build up muscle mass.
Of the products reviewed in this study, 20 percent or 157 of them had more than one unapproved ingredient.
Sildenafil, the active ingredient of Viagra, was found in 166 out of the 353 sexual enhancement supplements.
Sibutramine, an appetite suppressing compound that has been discontinued in multiple countries due to worries about side effects like heart problems and stroke, was found in 85 percent – 269 out of 317 – of the weight loss supplements.
Muscle building supplements mostly contained synthetic steroids or ingredients similar to steroids – 82 out of 92 of them, or 89 percent, contained them.
Some FDA warnings covered the same supplement several different times more than six months apart – many were mixed with different drugs at different times, the study said.
Unlisted and unapproved pharmaceutical ingredients pose serious risks, the study's authors said. If people unknowingly take certain drugs, they could trigger complications when those pharmaceuticals interact with something else in their system. Unknown ingredients could also affect their existing health conditions without their knowledge.
According to the study, more than half the adults in the United States take some sort of dietary supplement, making it a $35 billion a year industry. Due to legislation passed in 1994, dietary supplements have declared a type of "food" and thus were exempted from the level of safety regulation required for pharmaceuticals.
Nevertheless, the FDA keeps an eye on such substances as best it can, usually by testing them after they're on the market and someone reports an adverse reaction to one of them. The authors cite one study that showed as many as 23,000 trips to U.S. emergency rooms per year are connected to dietary supplement use.