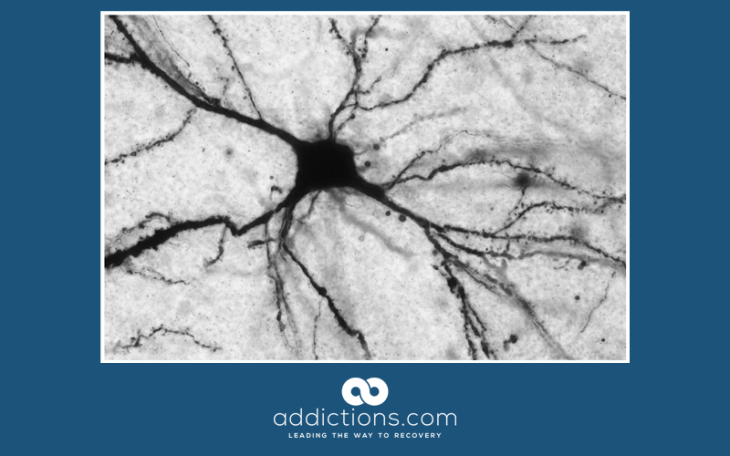 A study led by scientists from Stanford's medical school and New York's Rockefeller University found a link between low levels of a substance in the blood and depression.
The research, published July 30 in the Proceedings of the National Academy of Sciences, show that people with severe and prolonged depression also have low levels of acetyl-L-carnitine in their blood.
Previous research on animal subjects had also found an apparent connection between low levels of the substance in blood and "depression-like behavior" in rodents. By giving rats oral and intravenous acetyl-L-carnitine, researchers had been able to change their behavior back to normal.
This study, which built on that work, was led by Natalie Ragson of Stanford University School of Medicine, along with Bruce McEwen and Carla Nasca of Rockefeller University's Laboratory of Neuroendocrinology.
For this study, scientists studied women and men aged 20 to 70 who were diagnosed with depression and had at some point been admitted to two New York City hospitals – Mount Sinai School of Medicine or Weill Cornell Medicine.
Seventy-one patients were asked clinical questions about their moods and also had their blood drawn for tests. Forty-three of them were found to have severe depression, while the others had moderate depression. Researchers compared their blood work to that of 45 healthy people who were demographically similar to them.
The depressed patients, both women, and men, were found to have significantly lower levels of acetyl-L-carnitine than the healthy people.
Research also revealed that the lower the level of acetyl-L-carnitine in a patient's blood, the more severe their depression seemed to be. The lowest levels occurred in patients who'd been depressed since childhood, and who had been resistant to any types of treatment they received in the past. People who said they'd been abused, neglected, exposed to violence and who were poor in childhood also had lower levels of the substance in their blood.
Although this study hints at a possible biological basis for depression, a severe mental disorder that affects up to 10 percent of the United States' population, no work has yet been done on using this information to treat patients. Even though rodents in the previous study responded well and quickly to boosted levels of acetyl-L-carnitine given orally or by injection, that hasn't yet been proven to work in people.
Pharmacological studies for human drugs require years of preparation and extensive, complex, expensive clinical trials. Ragson, who analyzed most of the data collected in the study, said this news shouldn't prompt people to try and self-medicate with supplements. Other supposed dietary treatments for depression, such as omega-3 fatty acids, haven't ever been proven to do any good.