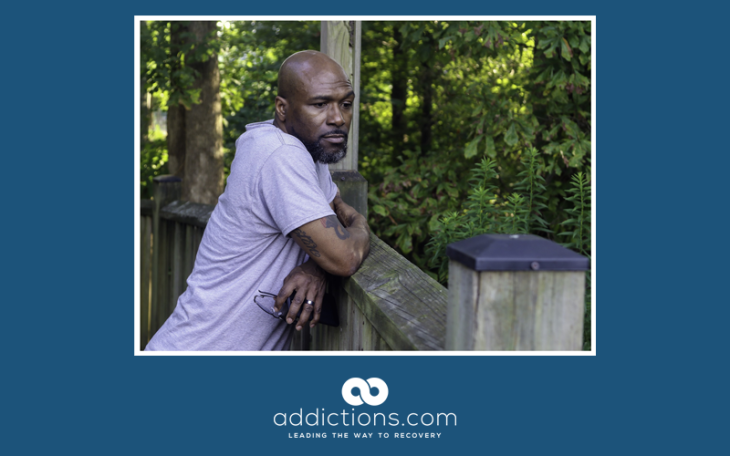 More people kill themselves on hot days, particularly a peak during early summer in the United States, and global warming could push up suicide rates, a new study suggests.
The study, published this week in the journal Nature Climate Change, said a 1-degree Centigrade increase in average temperature in a given month will push up the suicide rate by 0.7 percent in the United States and will increase the suicide rate even more in Mexico – by 2.1 percent.
It has long been known that suicide rates rise with temperatures, and scientists fear that continued increases in global average temperatures will lead to greater numbers of people killing themselves.
Stanford University Earth Science Professor Marshall Burke, one of the study's authors, called the findings "brutal." His group crunched numbers from several decades in Mexico and the United States, and also analyzed approximately 600 million postings on social media to gauge people's mood and mental state during hot and cold seasons.
In their paper, the authors suggest that as many as 26,000 extra people could die from suicide by the year 2050 if temperatures continue to go up due to pollution.
Researchers said heat-related suicide could be as big a factor in demographics as economic crashes, changes in firearms laws, or outreach programs meant to help depressed and suicidal people. Any positive effects from the economy, gun restrictions, or suicide hotlines could be completely counteracted by rising global temperatures.
Other than cutting down on pollution that drives rising temperatures, humans don't have much power to change these statistics, the authors said. Use of air conditioners doesn't seem to change the suicide rate, for example.
Only improved medical and mental health care aimed specifically at suicide is likely to help, according to the study.
Data from the U.S. Centers for Disease Control and Prevention confirm that suicide rates in the country hit a peak early in the summer. The research group's analysis of 622 million Twitter postings also seemed to show a correlation between higher temperatures and an increase in "depressive" tweets. Previous research has shown that the language and mood of tweets can be used to predict variations in suicide rates.
Suicide, the authors note, is a vital subject for similar studies, as it "causes more deaths globally than all forms of interpersonal and intergroup violence combined."
Among adults ages 10 to 54 in the United States, suicide is one of the top five causes of death.