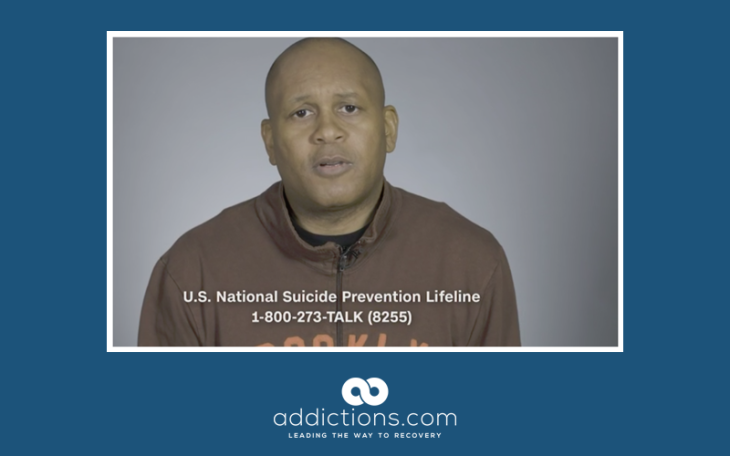 As a result of the U.S. Centers for Disease Control and Prevention report showing more Americans are killing themselves annually, two states have ordered mandatory mental health education in their school systems.
New York and Virginia both passed laws requiring mental health teaching to be incorporated into their already existing health curricula.
In the Empire State, such material should be taught, the law says, at all levels – elementary, middle and high school. Text in the new law explains that mental health issues are an important factor in overall health and should be treated as such in education.
New York's law notes that nearly all young people who kill themselves suffer from some sort of mental illness that doctors could diagnose and treat if they were aware of it. The Empire State doesn't specify what material must be taught but requires that "mental health" become a recognized part of the overall health curriculum.
Meanwhile, Virginia's law adds mental health education to high school physical education and health lesson plans for freshmen and sophomores.
Creigh Deeds, a state senator in Virginia, sponsored his state's bill aimed at increasing teaching and awareness of mental health issues. He was motivated to write the legislation in part by the suicide of his own son, Gus Deeds, who killed himself at age 24 in 2013. He'd been evaluated at a local hospital but was put back out on the street due to a lack of bed space in that area of Virginia. Gus Deeds killed himself the next day, after attacking his father and stabbing him with a knife.
In preparing the bill that became Virginia's new law, Deeds met with and listened to presentations from teenage students at a local high school. He learned a lot from those sessions, he said and believed that raising the awareness of young people towards mental illness will pay off throughout their lives.
Among American children and young adults, ages 15 to 24, suicide is the second most frequent cause of death, while it is No. 10 overall in the country. According to the Centers for Disease Control, deaths from suicide have risen 30 percent in the United States in the last decade.
Recent celebrity deaths due to suicide, such as that of chef Anthony Bourdain and handbag designer Kate Spade, have increased the focus on mental health problems in the news.
People with mental problems often have their first recognizable episode or occurrence early in life, between the ages of 14 and 24. So early education about mental health and recognizing the signs of trouble could be very helpful in the teenage years, Deeds said.