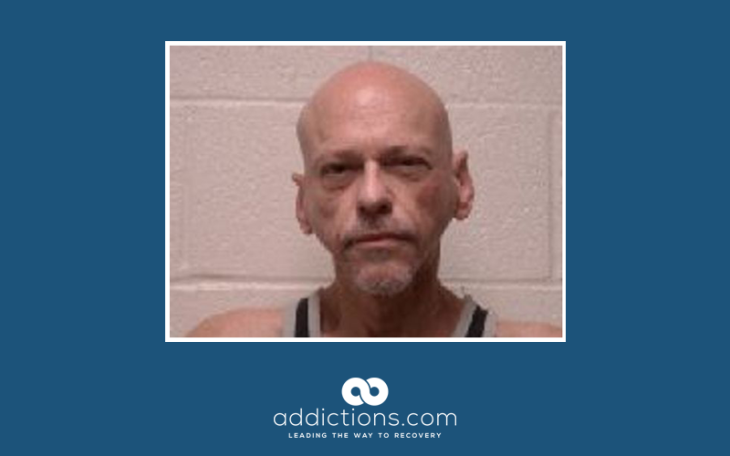 After three decades in the educational system, Stephen Henry has been arrested for suspicion of methamphetamine possession. He was booked on one count of possession and has a court date in August. There was no information released about whether additional charges were pending. His bond was set at $10,000, and there was no information indicating whether he had been released on bail.
Henry was a former Metro Nashville Education Association (MNEA) President from 2011 to 2016, as well as serving in the capacity of vice president. Since last fall, he also was an alternative learning teacher at Johnson ALC, where he worked with at-risk students. The school district indicated that they would address the issue of his employment at the appropriate time, but that the district is monitoring Henry's legal status.
The MNEA indicated that Henry is a member of the Tennessee Education Association board, but the term he was serving will expire at the end of the month. They did not indicate whether he would be allowed to remain part of the association at the end of his term.
The police executed a warrant at home owned by Henry and two of his siblings. Once there, the authorities found three grams of meth, a water pipe, and a grinder for methamphetamine. Records show that Henry was staying in the home against the wishes of the other owners and that the home was currently under construction.
After the drugs and paraphernalia were found, Henry admitted to police that they belonged to him. Henry's sister had reported to the police that she had found what could be meth, which was later confirmed after the warrant was executed.
Methamphetamine is a potent drug that can be found in a crystal form. It impacts the nervous system and is typically smoked, snorted, or injected.
With his long history of working with students, authorities anticipate that there will be questions for their parents.