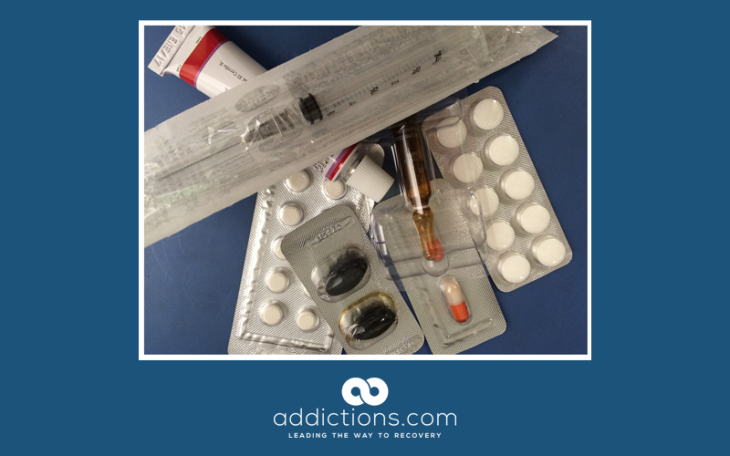 The State of Massachusetts sued Purdue Pharmaceuticals LP and some members of the Sackler family, which owns the company, for allegedly knowingly contributing to the nation's opioid abuse epidemic.
Although several other states and cities have sued Purdue, such as Baltimore and New York, Tuesday's Massachusetts lawsuit is the first to also name individuals – executives of the company and members of the controlling Sackler family.
Purdue Pharmaceuticals, which has already paid an enormous fine in 2007 for labeling issues on OxyContin, is currently the target of numerous other lawsuits alleging its role in the opioid tragedy that has been fuelled in part by misuse of opioid painkillers that were heavily promoted to doctors.
In 2007, after years of being urged to change its marketing techniques which, critics said, deemphasized the risks of opioid painkillers and overstated their effectiveness compared with non-addictive alternatives, Purdue paid a whopping $600 million in fines, while several of its former executives paid another $35 million.
Purdue is just one of the numerous companies making drugs of this type, and many of them have found themselves in the crosshairs of lawmakers and lawsuits.
Maura Healey, attorney general of Massachusetts, said this lawsuit targets 16 people who work or have worked at Purdue, such as CEO Craig Landau, as well as several members of the Sackler family, particularly those who have served on the company's board of directors.
Among those named in the suit are the widows of the two men who created Purdue Pharmaceuticals. Five of the founders' sons and one grandson are also named. Forbes magazine has described the family's wealth at around $1.3 billion, most of which came from the stratospheric sales of the painkiller OxyContin. Healey noted that Purdue brought in about $500 million from sales of opioids in Massachusetts in the previous ten years.
Healey described the focus of the suit as Purdue's aggressive marketing of OxyContin, saying the company pushed the drug on doctors without adequate and appropriate warnings of its addictive nature. The suit also alleges that Purdue sought to maximize sales of opioid drugs to veterans and the elderly, who often need and use more painkillers. This was all part of what Healey characterized as a heartless strategy to maximize company revenue.
As is traditional in such legal disputes, Purdue Pharmaceuticals denied all the claims made in the suit and insisted it will defend itself in court.
Purdue, based in Stamford, Conn., points to efforts it has made to develop "tamper-proof" versions of its drugs, which cannot easily be abused, as evidence of its ongoing concern about the opioid epidemic.
Most of the 300-odd suits against Purdue and other "Big Pharma" companies seek to recoup losses cities and other governments have sustained due to health care costs of opioid abuse. Cities have also incurred greater costs for police enforcement and training of first responders such as firefighters and ambulance personnel.