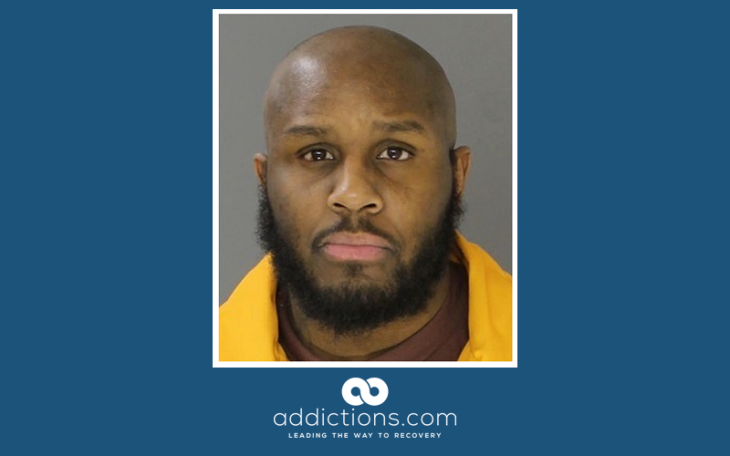 For one drug dealer in Pennsylvania, his need to play video games meant he was willing to trade heroin for a Playstation 4 gaming system. This drug dealer, Raheem Harper, is now being charged in the overdose death of the young man who gave him the PlayStation 4 and $40 for fentanyl-laced heroin. Harper was already serving a five-year sentence for other charges but is now looking at an additional 69 years for these latest charges.
In April 2017, the young man died of an overdose in Chester, according to the Delaware County District Attorney's Office, when announcing the charges against Harper. Those charges include drug delivery resulting in death; involuntary manslaughter; and other related charges. The death resulting from drug delivery alone carries a maximum sentence of 20 to 40 years.
Harper is currently being held in county jail, and no details indicating that bail had been set were released. There is no information available regarding whether or not Harper has entered a plea and if he is currently represented by an attorney.
The young man, whose name was not released, was found with a hypodermic needle and a bag of partly used heroin with the stamp "Hurricane" on it. Five other bags with a similar stamp were found on the victim after his pockets were searched.
An examination of the victim's cell phone led them to Harper, the drug dealer that delivered the fentanyl-laced heroin, which led to the death of the victim. The authorities believe that Harper sold the victim heroin at least four different times.
The Delaware District Attorney is trying to send a message to drug dealers, that if they continue to deal and their customer's overdose, then they will face serious charges. According to authorities, Delaware County had almost 70 deaths related to drugs, and almost all involved heroin and fentanyl overdoses.
Harper was arrested in 2017 at a traffic stop, where authorities found him in possession of cocaine and heroin. After being arrested, he was able to post bail and was released. Another drug investigation just a month later, led to Harper being arrested again with 1,500 bags of heroin in his possession. Charges stemming from that arrest resulted in a sentence of 12 years in state prison.