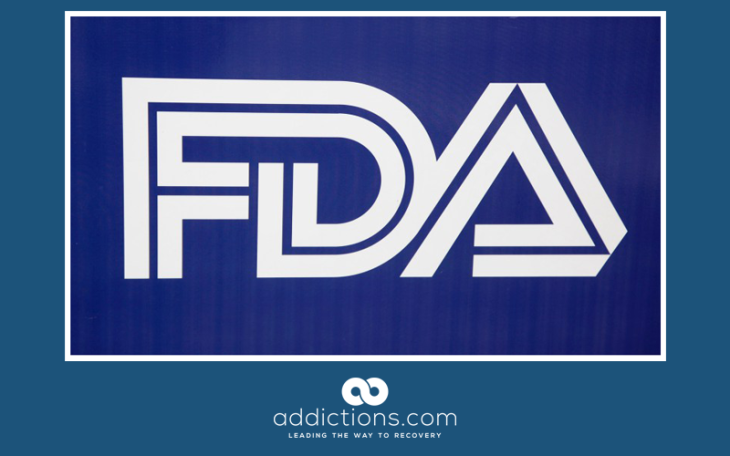 The U.S. Food and Drug Administration warned the operators of 53 different websites for illegally marketing opioids.
Regulators said Tuesday that the 53 sites, operated by nine different online networks, got warning letters threatening further consequences if the illegal marketing continues.
The FDA took aim at the sites for selling opioid medications that were illegal, possibly dangerous, and improperly branded or labeled. The drugs targeted in this operation included tramadol and oxycodone.
FDA Commissioner Scott Gottlieb, M.D., said the marketing found on the targeted sites has added to the severity of the opioid abuse epidemic in the United States. He said the FDA would work with internet firms to get them to restrict sales of questionable drugs voluntarily.
The agency, based in Silver Spring, Md., will put together a meeting of various internet businesses and service providers to discuss the problem and to seek ways to fix it.
Regulators will also take legal action against online operators who are found to be breaking the law.
Many online advertisements, on social media and other sites, purport to sell a variety of opioids, but consumers have no assurances about what they're getting when they open a package of pills from an unregulated online pharmacy. Plenty of people have overdosed and died taking pills purchased online.
When Facebook Inc. CEO Mark Zuckerberg testified before the U.S. Congress earlier this year; he was pressed about the issue of online ads on Facebook that offered opioids illegally. Zuckerberg said his company depended on human watchers who couldn't keep up with the amount of material on the social network and said that better artificial intelligence would be needed in the future to cut out such ads.
An investigation run out of the U.S. Congress also found that it was easy to order fentanyl and other illegal drugs online from China and to receive them through the U.S. Mail.
Drugs like tramadol and oxycodone are never prescribed by legitimate pharmacies without extensive educational and warning materials that let users know about the serious dangers of addiction and other consequences if the drugs are misused. Health risks of opioid painkillers include respiratory problems and addiction in both adults and unborn babies. There are also possibly fatal consequences if opioids are taken with other drugs or used with alcohol.
Keeping the sales of such drugs under the supervision of doctors and pharmacists is vital for the safety of all Americans, the FDA said.