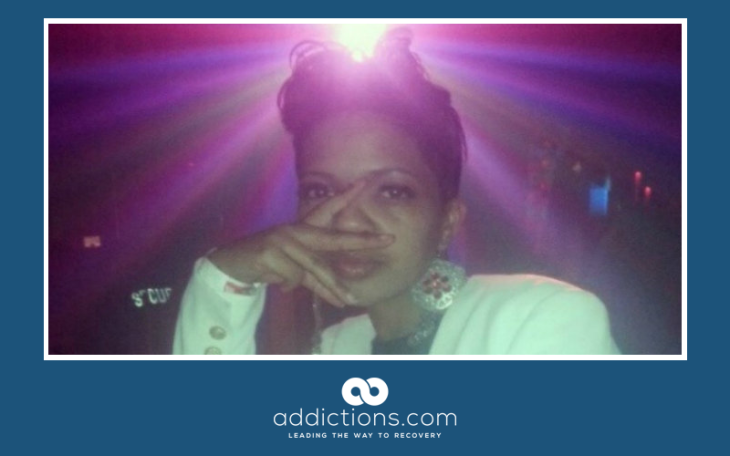 An inquiry is underway after a female inmate suffering drug and alcohol withdrawal was found dead in her cell in a New Orleans jail.
A press release from the Orleans Parish Sheriff's Office has confirmed that a 36-year-old woman was booked into the jail on Friday and was put on a detoxification treatment for opioid and alcohol abuse. The inmate, who has not been named pending notification of her next of kin, had told officers that she was addicted to Heroin and alcohol which she used on a daily basis – which meant that the jail was legally required to prescribe detox medication. Officials reported that the woman refused her detox medication when it was issued to her on Sunday evening. Prison officers making routine checks found the woman unresponsive in her cell at about nine o'clock that same evening.
Withdrawal occurs when the body is denied alcohol or other drugs which it has become reliant on for a prolonged period of time. Without a supervised medical detox program, withdrawal can be extremely unpleasant and, in some cases, can cause serious illness and death.
The Federal Bureau of Prisons has implemented a strict program for withdrawal, involving prescribing Librium (a mild sedative) and clonidine (a blood pressure medication), along with regular checks by medical staff. Unfortunately, the same guidelines and programs are not available in most county jails.
After finding the woman unresponsive, New Orleans prison officers called the Emergency Medical Services who, unfortunately, were unable to revive her.
This is the not the first case of death due to withdrawal at the New Orleans jail – in December of last year, 41-year-old Dennis Edwards died of heart failure after suffering withdrawal.
Addiction is an increasing problem within prisons in the United States – figures show that almost 60% of all prisoners are drug users and most have used drugs on the day of their arrest. Despite this alarming figure, only around 10 percent of inmates receive detox programs or treatment for addiction while inside putting them at serious risk of complications due to withdrawal.
In March 2015, 18-year-old Victoria Herr died in her cell in a Pennsylvania jail after being denied medical treatment for her drug addiction.
Following these recent deaths, there have been calls for improved treatment and training of staff within US jails.