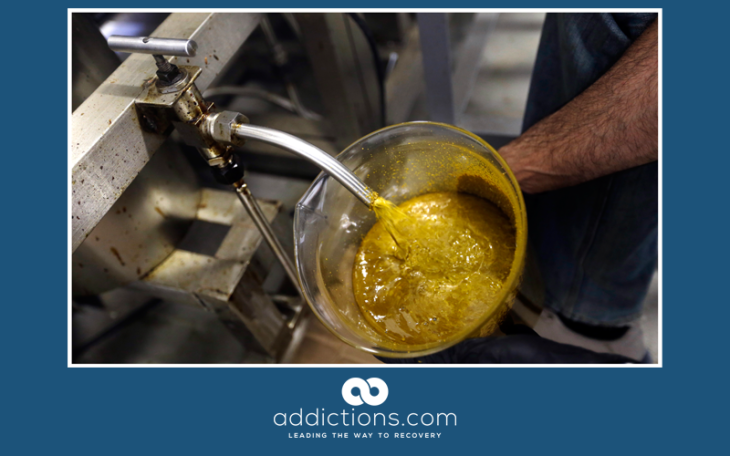 Utah has become the latest State to be hit by a spate of hospitalizations related to fake drugs. The CDC has stated by the end of January of this year, 52 suspected cases of synthetic CBD poisoning had been identified and nine product samples obtained.
In December of last year, the Utah Department of Health was advised that hospitals across the State had reported patients admitted after taking products referred to as CBD (cannabidiol).  Doctors reported that these patients had suffered adverse reactions including confusion, disorientation, seizures, hallucinations and, in some cases, unconsciousness.
CBD is a form of cannabis which is used medicinally to relieve pain and control seizures.  CBD is available in oil format and is taken orally to ease the symptoms of a number of illnesses, including cancer.  There is currently no regulation regarding the safety of CBD which has been legal for people living with epilepsy in Utah since 2014. In early 2018, the state Legislature passed reforms which made the purchase of CBD for the general legal and began to form a system for registering and testing the product. Across the USA, 30 States have now made it legal to purchase some forms of marijuana which are derived from the cannabis plant.
Authorities say that bottles which have been labeled as CBD have been found in Utah smoke shops, some of which have been found to contain a synthetic form of the drug.  Due to the grey area regarding the legality of CBD, it's almost impossible for customers to know if they are buying genuine CBD or the much more harmful synthetic variety, sometimes known as 4-CCB.
In Chicago last year, a form of synthetic marijuana caused two deaths and over one hundred serious illnesses, according to health officials. Some hospitals across the State said they treated a large number of patients who had become ill after taking the fake drug.  Doctors say that symptoms included bruising, panic, confusion and bleeding from gums and noses. The cases in Chicago which, tragically, led to two deaths, resulted in health authorities issuing a warning to drug users.
Utah police have confirmed that no arrests have been made in relation to the synthetic CBD and that, as yet, no raids on establishments have taken place. The recent spate of illnesses in Utah is worrying as, unlike a number of other reported cases of synthetic drugs, the CBD oil in question was bought legally and, therefore, was presumed to be safe.
A spokesperson for the CDC said that hospitals in Europe have confirmed fatalities caused by 4-CCB resulting in Governments calling for stricter regulations.