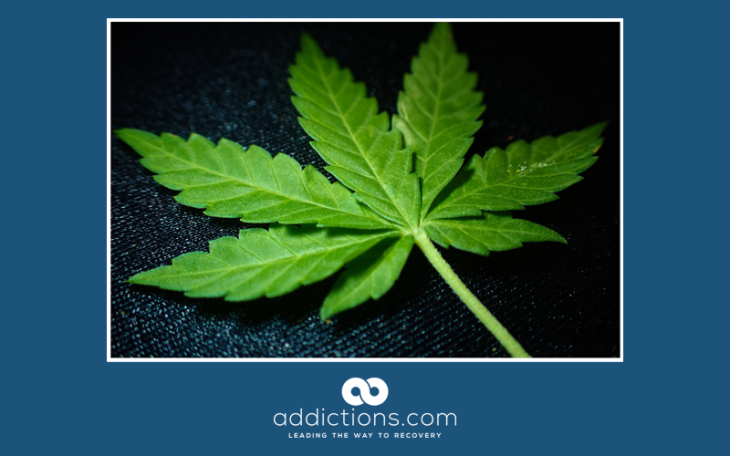 Medical marijuana users and dispensers got some clarity from the federal government Thursday about whether they can be prosecuted for the use of what is still considered an illegal drug under U.S. law.
The House Appropriations Committee voted in favor of further protections for people using and selling marijuana for medical purposes where legal under state laws. More than 30 states have legalized medical marijuana, but the federal government still lists the drug as illegal, leaving some users and businesses in limbo about whether they might be prosecuted.
Voting in bipartisan agreement, members of the committee extended protections for legal use under state laws that have been in place for four years. Measures to shield such users from federal prosecution were in the past attached to legislation paying for the U.S. Department of Justice and its operations.
Many people were unsure about whether the protections would be extended, as some Republican leaders in the House of Representatives have tried to forestall any voting on marijuana-related legislation.
But this move was put forward by a Republican on the committee, David Joyce of Ohio. He said in the debate that preceded the vote that 92 percent of Americans agree that medical pot should be OK. Joyce added that a lot of voters – those from all sides of the political spectrum to boot – don't approve of what they see as federal overreach in counteracting state laws on the subject.
Pete Sessions, a Republican representative from Texas, who is chairman of the House Rules Committee, has used his authority to quash any cannabis (or hemp) related legislation headed for a vote by the entire membership of the House. Back in 2015, when this medical marijuana protection measure last made it to the full House, it was approved 242 to 186.
Putting the measure into this funding bill for the Department of Justice allowed its supporters to do an end run around Sessions' blockage. Appeals to wavering Republicans made use of federalist arguments about keeping the U.S. government out of legitimate state lawmaking, and also pointed out that because medical pot is legal and widespread in so many states that voters are much more comfortable with it.
This move, which keeps the shield in place until the end of 2019, doesn't apply to state laws covering recreational marijuana use and sales, which are legal in states like Colorado and California. Businesses and users there are still in a kind of state v. federal limbo and don't have access to traditional banking services due to uncertainty about the U.S. government's intentions.