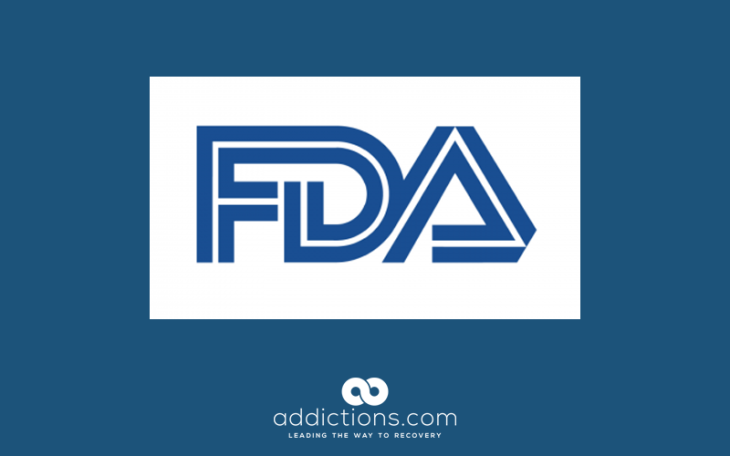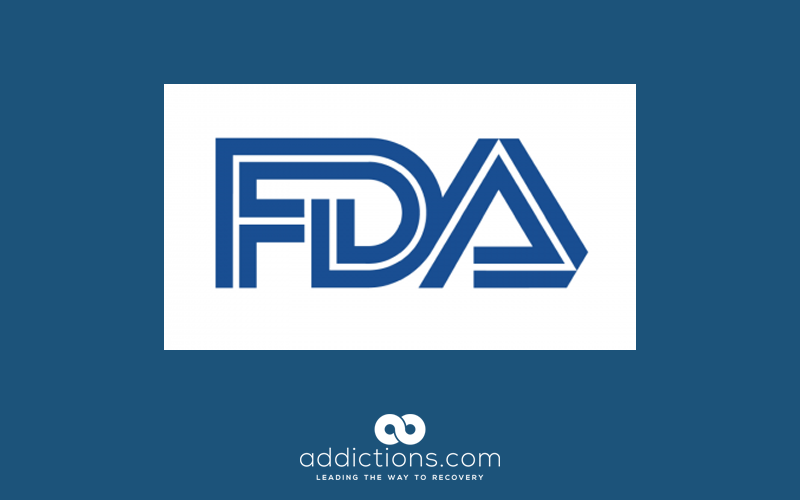 The U.S. Food and Drug Administration approved the first non-opioid treatment for withdrawal symptoms from opioid addiction.
The regulatory agency said Wednesday that the drug Lucemyra, or lofexidine hydrochloride, could be used for up to two weeks to lessen the severity of withdrawal symptoms in patients suffering from addiction to opioids.
Lucemyra isn't a panacea, though, the FDA warned, and it isn't a treatment for those suffering opioid use disorder, although it could be used in conjunction with other treatments and programs to manage opioid addiction.
For many years, opioid addiction has been primarily treated with other opioids, as methadone is used to lessen the severity of withdrawal from heroin. But the opioids like methadone used in treatment are themselves sometimes addictive and dangerous. So the use of a non-opioid aid to the addiction withdrawal process could reduce those dangers.
Dr. Scott Gottlieb, the FDA's commissioner, said that powerful withdrawal symptoms often are the biggest barrier for people trying to kick their habit so that any new treatment joining the existing ones was a welcome development. Addicts' fears about withdrawal may even keep them from seeking any help overcoming their addiction, or they may quit due to the social stigma of treatment for drug addiction.
Having a non-opioid treatment available may lessen some of that stigma, the FDA hopes.
Withdrawal symptoms from opioid addiction include sweating, diarrhea, vomiting, nausea, trouble sleeping, aching muscles, a runny nose, and mental craving for the drug. Nor do opioid drugs discriminate – people taking them legitimately for pain relief as well as those abusing opioids illegally, can all develop physical dependence and suffer the pangs of withdrawal.
Doctors usually slowly reduce the dosage of opioid anti-pain drugs, tapering off the potency of the drug over time to help patients get over any dependency. For serious opioid addicts, other opioids like buprenorphine and methadone are first substituted for the illegal drug, and then the dosage is tapered off over time.
Naltrexone, a treatment primarily for alcoholism, is sometimes used on heroin addicts, as it interferes with the receptor sites in human cells that are stimulated by opioids. But naltrexone can take weeks to start reducing cravings, and its usefulness in heroin or other opioid addiction is disputed.
This new drug, Lucemyra, cuts down on the body's release of norepinephrine or noradrenaline, a neurotransmitter believed to be linked to some opioid withdrawal symptoms.
The treatment was tested in two clinical trials of 866 adults and found safe. It did have some side effects, such as low blood pressure, a slower heart rate, drowsiness, and dizziness.