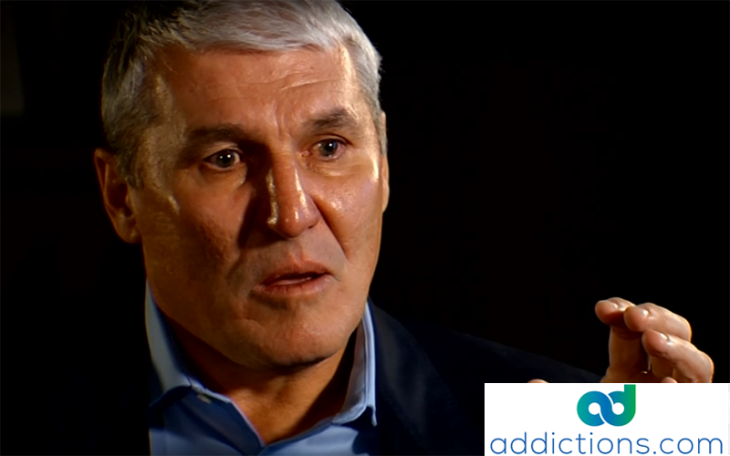 Mark Rypien, the former SuperBowl MVP player, has raised concerns over care given to players with brain injuries after admitting to years of depression and attempted suicide.
The fifty-five-year-old in an emotional interview with KHQ-TV, Spokane said he battles severe psychological health conditions marked with terrible mood swings, memory loss, anxiety, addiction, 'bizarre behavior' and poor choices.
His wife Danielle says her husband was a calm guy, but he became easily irritable, shouting at her, his team members, and brothers in arguments that would go beyond the usual rude talks.
"My husband never shouted at me for the first two years of our marriage, but one day he just snapped. He would get outraged and then regret for days. It did not make sense," she said.
Rypien name was mentioned in a 2012 prostitution scandal in Spokane although he did not appear on any list.
The former player admitted that he had made poor choices and decisions in the past, saying he had "stumbled," but now intends to turn his flaws and weak points into stepping stones.
In November last year, Danielle filed a domestic abuse and assault allegation but was then dropped.
Rypien believes these issues have been caused by his experience as a football player in the 26 years of his career.
Rypien's issues have also been linked to chronic traumatic encephalopathy CTE, a brain disease suffered by athletes who experience trauma. However, it can only be diagnosed after death through an autopsy.
The disease has been diagnosed in 110 out of 111 brains of former NFL players donated for research by the American Medical Association in 2017.
After their deaths, Mike Webster, Kenny Stabler, John Mackey, and Frank Gifford were diagnosed to have suffered the disease.
One out of four athletes suffers some form of mental illness according to a study by Drexel University in 2016.
Rypien played football since high school as a quarterback in Spokane. He joined Redskins 1986 and was made MVP after leading Redskins to a win in 1992 super bowl. He left Seattle Seahawks in 2002 after retirement.
In 2012 he was a lead plaintiff against NFL in a lawsuit that sought compensation and medical attention for retired athletes who suffered traumatic head injuries in their careers.
Surprisingly his daughter Angela played football and wanted to be a quarterback, but Rypien says he regrets putting her in a position that could harm her.
Now the player wants to raise awareness of mental health issues faced by many players who he says should tell their story as well.