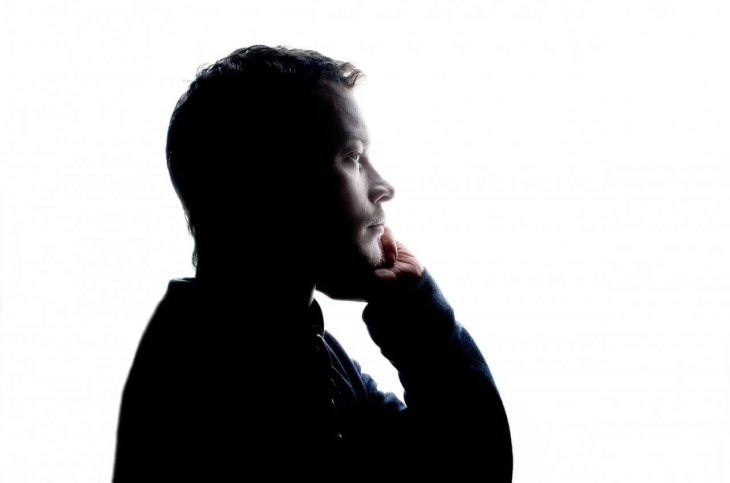 Rises in addiction treatment needs outmatch the number of individuals committing to addiction treatment nearly 10 to 1.  According to the Office of Disease Prevention and Health Promotion, "Although progress has been made in substantially lowering rates of substance abuse in the United States, the use of mind- and behavior-altering substances continues to take a major toll on the health of individuals, families, and communities nationwide."
It's the compilation of uncontrollable drug abuse in the face of physical, mental, or social health consequences that brings about the contemplation for getting treatment, but, even those who have the most severe problems will delay as long as they can.  So how can a person or loved one know when committing to an addiction treatment will be important?
Know What You Are Up Against
Battling for your life or the life of a loved one addicted to drugs can be a never-ending nightmare.  Relapses are high, and many will require multiple treatment episodes with the battles getting worse every time they relapse or think they have fallen short of what was expected of them.
Rarely, does it work, anymore, to simply avoid people, places, and things that are reminders of use because the positive motives to initiate or sustain compliance with a treatment program are commonly overpowered by a combination of forces.
The ways we have dealt with these issues in the past, through punishment or stigma, does little to help individuals get the sufficient treatment they need to affect change.  In truth, it often perpetuates the cycles and creates unnecessary barriers to seeking help for many reasons.
Like other chronic diseases, addiction often involves cycles of relapse and remission. Without treatment or engagement in recovery activities, addiction is progressive and can result in disability or premature death.
Resolving Ambivalence
Addiction is a complex phenomenon with important psychological and social causes and consequences. However, at its core, it involves a biological process: the effects of repeated exposure to a biological agent (a substance) on a biological substrate (the brain) over time.
It happens to begin when the rewarding effects of using the drugs progress to needing to use the drugs to avoid negative effects.  The best of characters and even those taking prescription meds for legitimate reasons are not immune.
It can get quite confusing trying to think of addiction in a way that is obviously recognized through habits, behaviors, or outward appearances when there is such a great deal of complexity in trying to overcome it.
The most common elements of ambivalence to any commitment to addiction treatment is denial and rationalizing or minimizing the effects that drug addiction causes.  The main thing one must do is to be objective and know that motivations to change will waiver over time.
Recognize the Warning Signs
There is never a universal checklist that can determine when a person needs to commit to an addiction treatment program.  Every psychoactive drug impacts the brain and central nervous system with unpredictable effects over the long run.
Tolerance, dependence, cravings, withdrawals, family, legal, health, financial, and employment problems all relevantly associated warning signs even if the person doesn't recognize the significance.
Self-deception evolving from distorted values, meanings, and beliefs that guide thinking, attitudes, and behavior is a classic clue that treatment is needed.  Emotional and behavioral changes typically go from bad to worse with low self-esteem, neglect of responsibilities, diminished interests, and using to escape reality and stress.
Anxiety, depression, insomnia, mood swings, isolation, aggressive, violent, or suicidal ideations are co-existing mental health concerns that may be signs of underlying issues exacerbated by the drug use.
Committing to Addiction Treatment
Don't allow yourself to be caught in the crossfire of drug abuse, dependency, and addiction.  It's a short leap from one to the other and the earlier help is obtained, the less painful the recovery will be.  Addiction treatment professionals can assess your needs for levels of care and linkage to referrals and psychosocial resources that are comprehensive, in nature, to steer you away from the roadblocks you've become used to and on to re-build your life.
Regardless of recovery motivations, even brief interventions with detox support, counseling, behavioral therapies, and medical or psychiatric stabilizing can prove beneficial.  The options are numerous.  Inpatient, outpatient, faith, secular, luxurious, or clinical; committing to addiction treatment doesn't have to take on a negative connotation.
It is part of the larger health care system in America and to know your options gives you a greater advantage rather than being involved in a default program that may be insufficient.