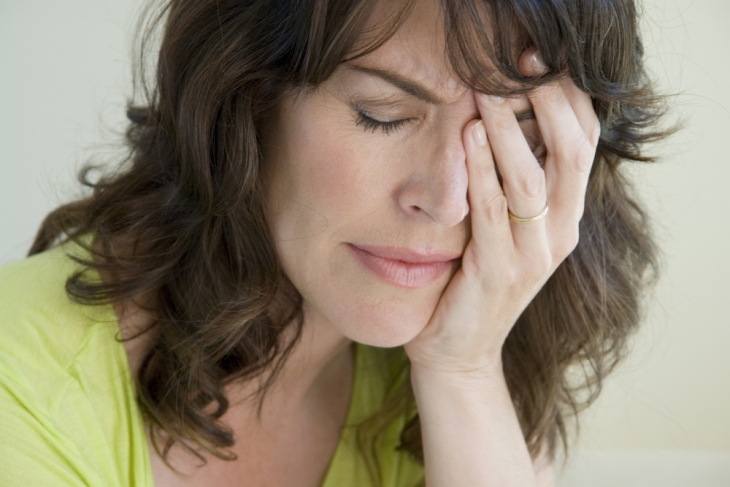 When it comes to addiction and mental health, the water gets murky. The two blend together so well, that for many, the symptoms become compound to the point it's impossible to determine what caused what. And with nearly half of all addicts admitting to mental health problems, it's a common problem in behavioral health that without intervention, complicates the road to recovery.
One as a Symptom of Another
When it comes to drug and alcohol use and mental health, one is often times the symptom of the other. For those with bipolar, stimulants such as cocaine and methamphetamine, often have a calming effect, slowing down the manias and spinning mind. For those with depression, opiate abuse is common, as it offers an escape from feeling.
For others, addiction may lead to certain mental health disorders. Abuse of stimulates creates anxiety and panic, and alcohol abuse is linked to depression. For these individuals, the mental health issue may never have existed if the addiction did not develop.
And yet in others, it seems the addiction and mental health disorder arose together, making some believe that if an individual is predisposed to develop one, he or she may be predisposed to both.
Similar Brain Impact
When it comes to brain chemistry, it may answer some of the questions about the prevalence of mental health and addiction. Dopamine, a neurotransmitter associated with feelings of euphoria and well-being, is increased with almost all drug use, and is also one of the main brain chemicals in a majority of mental health disorders. Drug use also increases brain activity in certain areas associated with certain mental health diagnosis, leading some to believe that one aggravates the other.
Dual Diagnosis Treatment
When it comes to getting sober when you suffer from both an addiction and a mental health diagnosis, a co-occurring treatment model has to be in place. For those patients who have dual diagnosis, when only one of the issues is treated, the other typically flares out of control, yet when the addiction and mental health issues are addressed together, and coping strategies that can work for both are incorporated, the chance for success increases significantly.
It's a Common Problem
With nearly 40 percent of drug users self reporting that they also suffer from mental health issues, co-occurring diagnosis are common. Even so, there remains a strong bias towards both addiction and mental health issues, and when a person suffers from both, he or she is often ostracized from both groups. That's why it's so important for all mental health and addiction treatment specialists to be educated in working with dual diagnosis patients and trained in handling the unique issues associated with this population.