Alcohol and Drug Use Statistics for Maple Grove, MN
Hennepin County is the most populous county in Minnesota. Accordingly, it has the highest number of people dealing with addiction issues. Some facts about drug and alcohol use in Hennepin County include:2,3,4
In 2020, thousands of Hennepin County residents sought treatment for substance use disorder, including:

5,593
5,593 for alcohol use disorder,
3,044
3,044 for opioid addiction,
2,614
2,614 for methamphetamine use, and
856
856 for crack/cocaine use.
Traveling to and Within Maple Grove, MN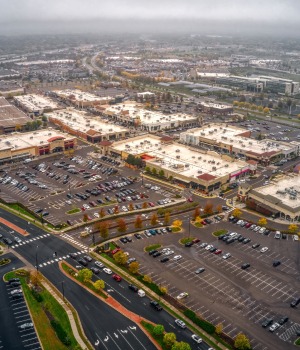 Here are some travel tips for anyone considering a drug or alcohol rehab in Maple Grove, MN, or anyone planning to visit loved ones attending treatment in the area:
Maple Grove is about a 20-minute drive from downtown Minneapolis.
The closest airport is Minneapolis-Saint Paul International Airport.
You can reach Maple Grove by car via Interstates 94 and 494.
There is limited bus service in Maple Grove. Access to a car will make getting around the area easier.
There are a variety of national chain hotels in Maple Grove, as well as additional lodging facilities in Minneapolis. You can book accommodations on sites like Air BnB as well.
There are both national chains and local restaurants in Maple Grove with a wider variety of dining choices in nearby Minneapolis.
The greater Minneapolis area has a wide variety of entertainment options, including live music venues, museums, and theaters.
Minnesota winters are notoriously cold and snowy. Anyone traveling to the area during the winter months should plan to bring appropriate cold-weather attire.
Resources