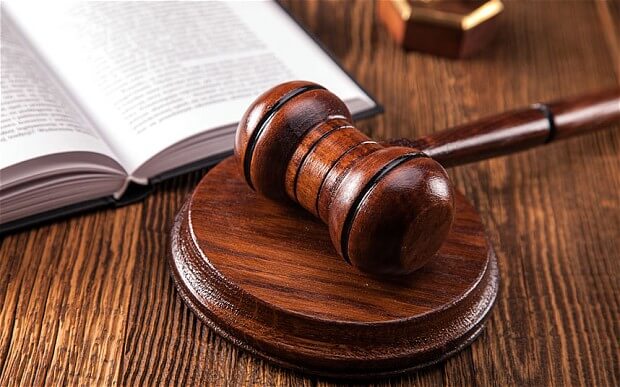 Withdrawal effects and drug cravings are the two biggest obstacles opiate addicts face in recovery. Medication-assisted treatment approaches address both challenges giving addicts a fighting chance at beating addiction.
As effective as medication-assisted treatments may be, access to doctors and facilities who provide these services remains a challenge. According to the Huffington Post, a new piece of legislation known as the Recovery Enhancement for Addiction Treatment Act may offer hope to those waiting in long lines for treatment. First introduced onto the House floor in 2014, the bill has finally made its way to the Senate.
The Recovery Enhancement for Addiction Treatment Act
First introduced in July of 2014, the Recovery Enhancement for Addiction Treatment Act lifts many of the restrictions placed on private practice doctors administering medication-assisted treatment. Unlike the old standby, methadone, newer treatment medications, such as Subutex and Suboxone can be given within a doctor's office setting.
Under the current laws, federal regulations limit the number of patients any one doctor can treat at a time. After obtaining the necessary certification, doctors can treat no more than 30 patients within the first year and up to 100 in the following year. As a result, areas with the highest rates of opiate addiction see doctors carrying long waiting lists of people in need of treatment now.
With the passing of the Recovery Enhancement for Addiction Treatment Act, the 30 patient first-year cap would go up to 100, according to the United States Senate site. After the first year, doctors can request to remove the patient cap altogether.
The law would also allow physician assistants and nurse practitioners to administer medication-assisted treatment within an office setting. To qualify, treatment providers have to obtain a "substance abuse treatment specialist" certification and/or go through approved training.
Take Back Your Life.
Call The 24Hr Addiction Hotline
800-654-0987
Waiting Lists for Treatment
Current laws surrounding medication-assisted treatment have created long waiting lists for treatment, which in turn has brought about serious repercussions. The longer addicts go without needed treatment, the greater the risk for overdose fatalities.
According to the Centers for Disease Control & Prevention, 28 states in the U. S. saw heroin-related overdose fatalities double between 2010 and 2012. Between the years 2012 and 2013, overdose fatalities rose 39 percent nationwide. As it stands now, the number of people on waiting lists for treatment exceeds the number of people receiving medication-assisted treatment.
Long waiting lists have also created such a high demand that underground markets for Suboxone and Subutex drugs are growing at a steady rate.
Medication-Assisted Treatment Benefits
Chronic opiate abuse essentially changes the brain's workings, altering chemical pathways as well as the brain's overall structure. Medication-assisted treatments, such as methadone, Suboxone, Subutex and LAMM provide the type of physical supports needed to relieve the withdrawal and cravings effects so many addicts experience in recovery, especially chronic and/or long-time opiate users.
These drugs work in much the same way as addictive opiates in terms of how they interact with brain cell receptor sites. Formulated to deliver controlled amounts of opiate-type materials over time, these treatment therapies help restore normal chemical processes and ultimately restore a normal chemical balance in the brain. For many chronic and long-time addicts, medication-assisted treatment offers the only means for maintaining abstinence on an ongoing basis.
For these reasons, the medical establishment strongly supports the passing of the Recovery Enhancement for Addiction Treatment Act. Supporters of the bill include the American Society for Addiction Medicine, the Drug Policy Alliance and the American Medical Association.
Family is Forever.
Get Help for Your Loved One.
Call The 24Hr Addiction Hotline
800-654-0987