Drug & alcohol treatment that works
Waiting just one day could mean life or death for your loved one.
Call our 24/7 help line
(800) 662-HELP (4357)
Who Answers?
19,646
clients treated at our facilities*
25
years treating addiction
96%
client satisfaction**
What we offer
A treatment facility with 25 years of experience using an effective blend of traditional and alternative therapies that empowers lifelong sobriety for thousands of clients.
Complete Confidentiality
Customized Plans
30, 60, 90 Day Programs
Inpatient & Outpatient
We can help you during this difficult time
Step 1

Call Us

Step 2

Tell us the situation

Step 3

Get a plan
Call our 24/7 help line
(800) 662-HELP (4357)
Who Answers?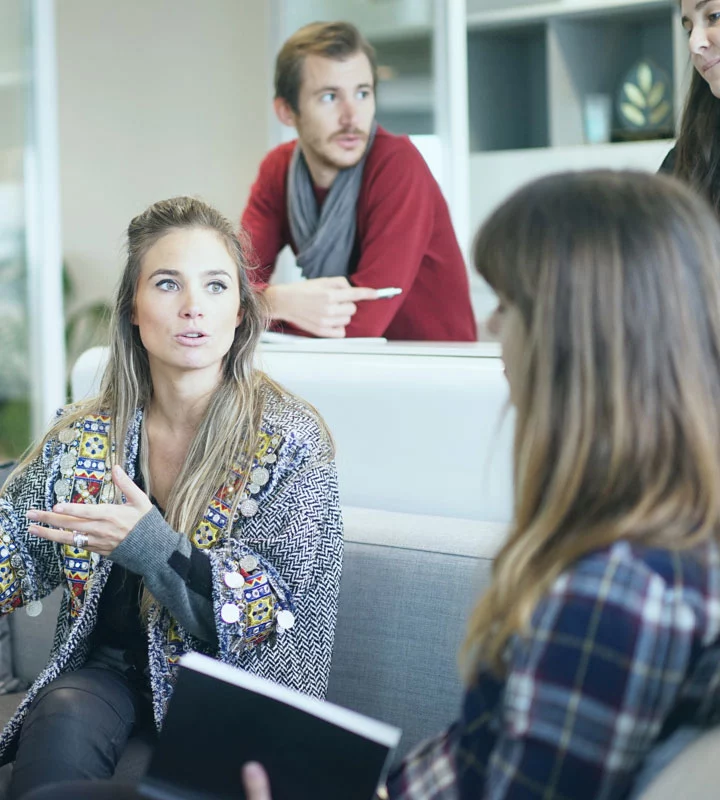 Facilities
We offer hundreds of facilities across the country for you to choose from.
Insurance accepted
Call (800) 662-HELP (4357)(Who Answers?) for a confidential insurance benefits check
Testimonials
John
"Before I came to rehab, I was so scared. I thought for sure that rehab meant I was a failure. In treatment I learned that I wasn't alone, that I didn't have to be feeling miserable and that there IS help. I honestly do not think I would be here today if it were not for the treatment that I received when I decided enough was enough and went to rehab."
Vicky
"I nearly died. I wished I was dead. So much of me wanted to be sober, but it was like my body just couldn't handle life without the drugs. I was barely hanging on to a life of torture - I wouldn't wish it upon anyone. I called for help. It was HARD to admit that I couldn't do it alone, but now I have no doubt that treatment saved my life!"
Tony
"I had promised my wife that I would stop. I tried to keep the promise. Time and again I found myself turning back to drugs and alcohol. It was like no matter how much I wanted to stay sober for her, I just couldn't. I learned in treatment that I had to WANT sobriety for myself AND for my wife. I'm sober 3 years now and am so thankful that my wife stayed by my side."
Where do calls go?
Calls to numbers on a specific treatment center listing will be routed to that treatment center. Additional calls will also be forwarded and returned by a quality treatment center within the USA.
Calls to any general helpline (non-facility specific 1-8XX numbers) for your visit will be answered by a licensed drug and alcohol rehab facility, a paid advertiser on Addictions.com.
All calls are private and confidential.