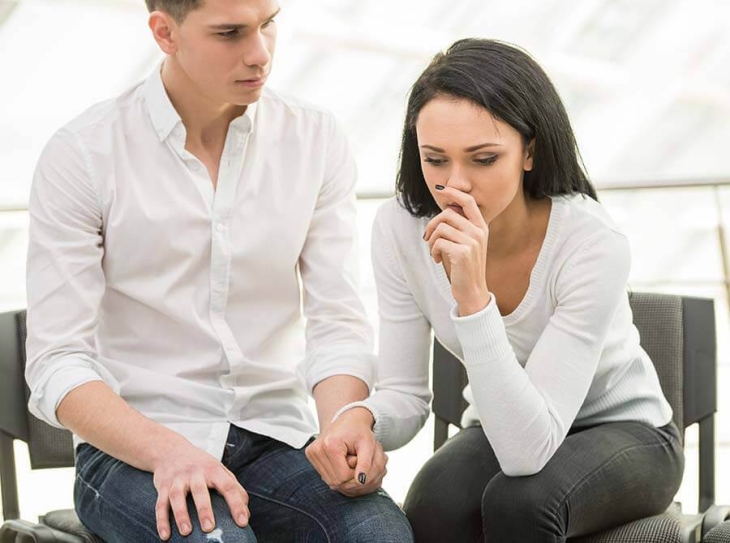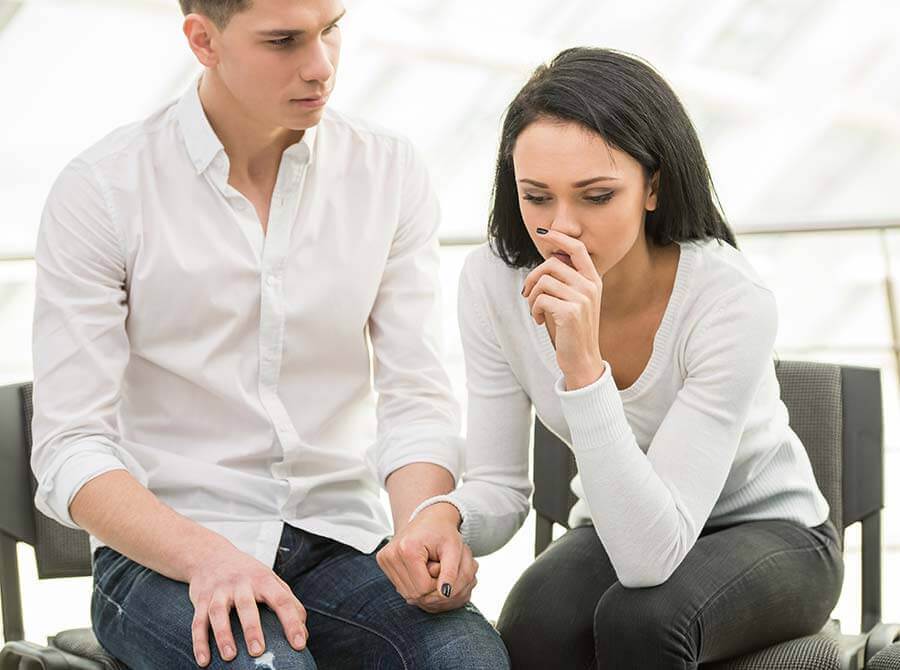 When a person receives treatment for addiction, it should not be considered a cure, nor should the individual automatically consider themselves to no longer be an addict at all. In fact, many people who recover from addiction still call themselves addicts years later or for the rest of their lives simply because they understand the risk of relapse is still very present with them.
Addiction and Other Chronic Diseases
Many scientists and healthcare professionals consider addiction to be a chronic disease, much like hypertension, asthma, and diabetes. For these conditions, there are treatments, but they are often intensive and either life-long or require consistent revisiting for the sake of the individual. According to the National Institute on Drug Abuse, "The chronic nature of [addiction] means that relapsing to drug abuse is not only possible but also likely," and this is why treatment should not be considered a cure-all in this case.
Addiction and Its Treatments Are Different for Everyone
As stated by the Community Champions Initiative, "There is no 'one size fits all' form of drug treatment, much less a magic bullet that suddenly will cure addiction." This kind of curative method that exists for other conditions does not exist for substance use disorders because there are too many variables. "Different people have different drug abuse-related problems. And they respond very differently to similar forms of treatment, even when they're abusing the same drug." Because of all these variables, it is unreasonable to say that a person will stop being an addict once they go through their rehab program.
What's more, some people are able to stop abusing drugs once they go through their initial rehab program and, in spite of lingering effects like triggers and cravings, avoid relapse. Others, though, may struggle for months or years, requiring more professional care and experiencing relapse more than once. Therefore, it is difficult to determine how a person will react to their treatment program and, what's more, what they will need afterward.
Even When Treatment Works, Addiction Lingers
The effects of addiction are not easy to shake. People who abuse cocaine for a prolonged period of time have been known to experience severe cravings for the drug months and years after their last use, and relapse is a threat for almost any individual even after treatment. This is why addicts are referred to as recovering instead of cured; similarly to those who experience good and bad periods in living with another chronic disease, addiction will often stay with someone their whole life, even with successful treatment. However, this does not mean it will win.
You Can Recover––And Live the Life You Want
With professional care in a hospital or rehab center, you can begin to recover and live your life again. As you become stronger, you may decide to join a support group or choose another treatment program to attend. Though you may feel you are still an addict after your treatment, this is common and your condition does not have to control you.