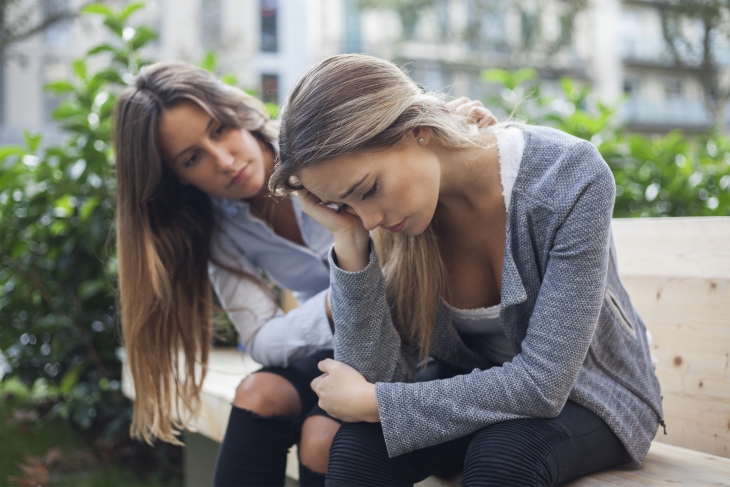 There has been many advances in recent years in the general belief that behavioral addictions are a very real medical issue. In fact, according to the National Library of Medicine, behavioral addictions are derived of the same medical reasons as substance addictions. These being psychological proclivities toward compulsion and pleasure seeking. Even so, the rate of people seeking treatment for behavioral addictions remains low. So, why seek treatment for behavioral addictions? There are a number of reasons.
Effects on Health
One of the most important reasons to seek treatment for a behavioral addiction is the effect it can have on your physical, as well as mental, health. While these effects may not be as obvious or dramatic as those of substance addictions, they are still very dangerous. These health effects include:
mental and emotional disturbances
depression
substantial weight loss or gain
anxiety
poor hygiene
poor health maintenance
difficulty sleeping
All of these negative effects on health can lead to a host of other problems such as diabetes, heart problems, and even death. This fact would seem to indicate the merits of treatment for behavioral addictions. Receiving treatment reduces the chances that these effects will become severe.
Effects on Others
Another very good reason to seek treatment for behavioral addictions is how that addiction affects those around the addicted individual. It is common knowledge that addiction affects everyone around the addict, whether they are family, friends, coworkers, or children. Many of these effects are based on your behaviors as an addict. These include:
being unreliable
missing important dates and events
missing work
being unable to support your family financially and emotionally
creating financial hardships by stealing or borrowing money to support your addiction
becoming abusive towards those you love because of your addiction
being a poor role model for those around you
These behaviors are very detrimental to your relationships, and the other people in them with you. Very few people set out to ruin the lives around them on purpose. However, the very nature of addiction, including behavioral addictions, does just that.
There is Treatment Available
The final reason to seek treatment for behavioral addictions is the fact that treatment for them exists. According to the Substance Abuse and Mental Health Services Administration, there are a wide range of treatment options available for all addictions, and new methods and medications being tried every day. If the treatment was not effective, or not needed, then there would not be so many treatment options available.