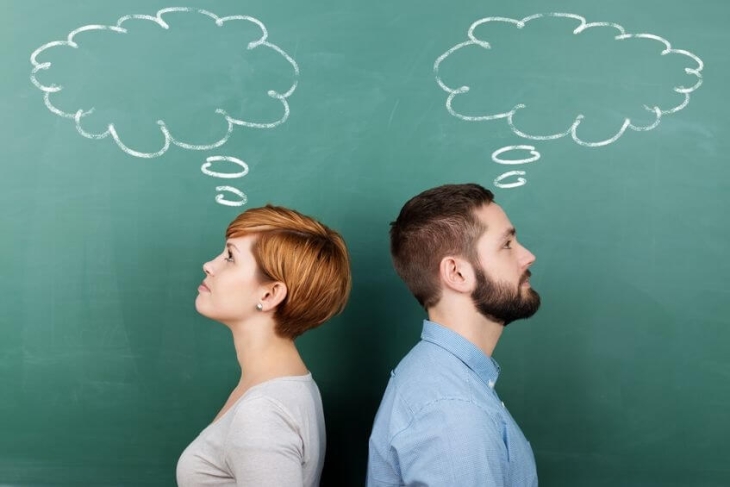 Gender plays an important role in addiction and addiction treatment. Although many like to believe that men and women are equal in all things, this is not true of drug addiction. It might not seem like it, but there are some very good reasons to choose gender-specific treatment.
Different Genders Have Different Needs
According to the National Institute on Drug Abuse, the types, amounts, and styles of addictions differ between men and women. Both men and women have different needs and want from addiction treatment. Men typically want more structure and order in treatment and need to be compelled to be active participants in their recovery. Women seem to be more successful when they have more direct control of their care, more encouragement, and more praise.
Men and Women Have Different Recovery Fears
Men and women are afraid of different things. These fears translate into possible triggers for relapse. Men are more likely to fear how their addiction makes them appear to others, while women are more afraid of how their addiction affects those around them.
Gender-Specific Programs Cater to the Needs of the Individual
It is a known fact that men and women have different needs when it comes to relationships, stress reduction, family life, and other aspects of day to day living.
Men, despite the common stereotypes, are more greatly affected by emotional disorders than women. This is because men do not usually deal with emotion, preferring logic and reasoning.
Women, however, have a harder time dealing with the physical ravages of addiction and the upset to their everyday lives. When these treatment needs are addressed, the overall treatment has a better chance of success
Screening and Assessment is Different Between the Genders
Since the symptoms of drug addiction, mental illness, and physical illness are different between men and women, it just makes sense that the screening and assessment of the different genders should be different as well. According to the Substance Abuse and Mental Health Services Administration, the screening and assessment tools used when dealing with women have to take their physical and psychological singularity into account.
Clients Relate Better to Same-Sex Peers
Sometimes having same-sex peers in treatment helps to form bonds that otherwise would not be available in coed settings. It is common for people to have difficulties with trust and openness around members of the opposite sex, particularly when they are already feeling vulnerable.
Ultimately the choice between coed and same-sex treatment is up to you and your comfort level.