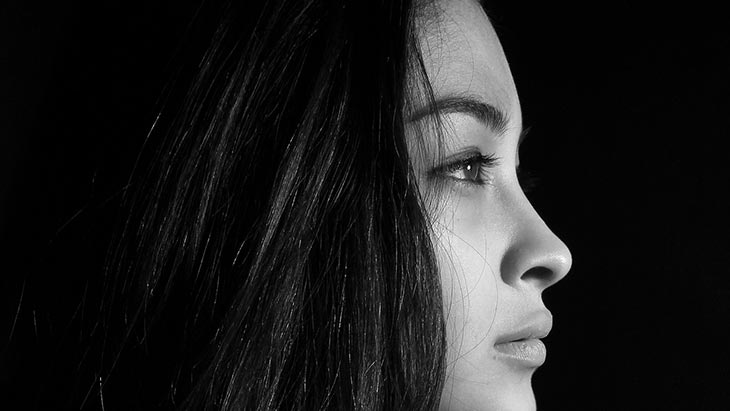 There is absolutely no "normal" when it comes to people.  Different experiences, different environments, different genetics and biological chemistries, along with different physiological, intellectual, cultural, spiritual, and social developments. Take all of these influences and more into the context of that person's nature and add one more chemistry to the mix – drugs.  You, then, have the possibility of an unpredictable, uncontrollable, and combustible element that brings out the dark sides of addiction.
Like other chronic diseases, such as high blood pressure or diabetes, addiction can be managed with appropriate care, a restructured lifestyle, vigilance, and positive connections with support.  According to the NIDA, "Effective treatment addresses all of the patient's needs, not just his or her drug use."  Addiction treatment is a coordinated plan of services that address the unique needs of the person such as medical and psychiatric conditions, self-efficacy, and improvements in social functioning, as well as establishing short and long term goals with guidance and support to achieve them.
Progressions and Availabilities
People have easily become addicted to the opioid painkillers they were prescribed only to switch to purchases from the street and possibly, heroin, when their legitimate scripts run out.  Other addictive drugs are the benzodiazepines (Zanax, Klonopin), and ADHD medications (amphetamines such as Adderall).   Making headway on the black market are the designer, internet, and illicit manufacturer distributions of drugs that users find more easily attainable without having to reveal their dependency needs to doctors or families.
Routes of administration changes and perceptions of risks versus the satisfaction of an addiction high is a daily contention that most addicts face.  On the one hand, they want the drug to last as long as possible to minimize the anticipated withdrawals before the next available dose.  On the other hand, they anticipate the rewards that the higher or enhanced dosage can bring and cannot wait to consume it via the most potent and rapid routes of administration.
Understanding the Brain Disease Model of Addiction
Addiction is classified as a relapsing and chronic disease that is treatable through multi-faceted approaches with continuing care.  It is a daily struggle with cravings, withdrawals, and compulsive use of drugs with associated behaviors competing with the person's ability to find pleasure without the use of drugs or to function at home, work, or in society. According to the America Society of Addiction Medicine," The state of brain anatomy and physiology is the underlying variable that is more directly causative of addiction."
Brain imaging technologies supported by research implicates addiction as a repetitive and relapsing condition uncontrollable by any human will (like other chronic diseases) and sharing the most common characteristics as a mental/behavioral health disorder.  The NIDA Reports that "The brain disease model of addiction is strongly supported by scientific evidence, according to a commentary published today in The Lancet Psychiatry by NIDA Director Dr. Nora Volkow and NIAAA Director Dr. George Koob."  This has opened the doors to truly understanding that those individuals affected need help in a clinical sense, but, the consequential needs are more complex.
The Vulnerable
Addiction has no partiality when it comes to who may suffer from the inevitably destructive patterns of drug abuse.  Veterans, trauma survivors, elderly, pregnant women, neonates and children, and the homeless are at an all-time high for the risks that come with drug abuse.  Treating the most vulnerable circumstances including injection use, overdose risks, mental, physical, and emotional health along with behavioral therapies to address dysfunctional coping skills can cover a wide range of problematic contributions to substance abuse.  Resources and referrals to appropriate services and advocates is proven to be beneficial to society's equity as a whole in any addiction treatment program.
The SAMHSA's 2014 National Survey on Drug Use and Health (NSDUH) reports that "In 2014, about 21.5 million people aged 12 or older met the criteria for an SUD in the past year, and 2.3 million people with an SUD received substance use treatment in the past 12 months. Thus, about 1 in 10 people with an SUD received substance use treatment in 2014."  What makes matters worse, is that; early adolescence, parental addictions or absenteeism, and dysfunctional home or societal environments make up a large portion of the new initiates annually, but, don't be fooled, many people become addicted despite the greatest protection factors afforded to them.