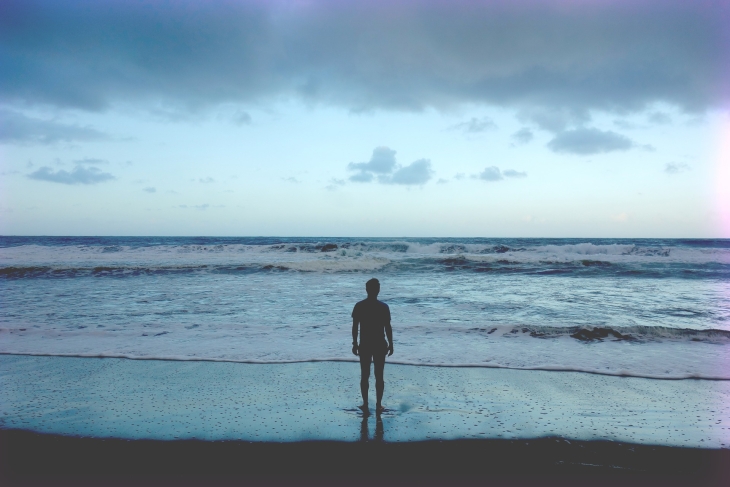 For most people, the path from addicted to recovery is not a straight one. You use a little, surge to using more, then go back to using a little. Some use, stop, use, and stop over and over again before they realize they're not able to get and stay clean on their own. Others go back and forth debating if they're addicted. Then there are those who know that their drug use is a problem, but they're just not ready to make the necessary changes.
When it comes to getting sober, understanding the stages of change and their role in addiction allows you to move forward and overcome your biggest obstacles in recovery.
Precontemplation
The first stage of change, precontemplation is when the addict or alcoholic is not receptive—at all—to recovery. They tell themselves that they are not addicted, that drugs are not negatively impacting their lives, and they're not ready to make any necessary changes or to move towards recovery.
Contemplation
At the contemplation stage, addicts and alcoholics are becoming more aware of their problem and starting to understand the consequences it's having on their lives. They are beginning to contemplate the idea of recovery, although they are not making any move towards it. This is the beginning of change.
Preparation
Preparation occurs when people move from just thinking about change and sobriety to preparing to make those changes. For the addict or alcoholic, this may including learning more about addiction and the effects it has on one's life. It could consist of calling the insurance company to find out what kind of drug treatment it covers.
It could be sitting down with family and friends and letting them know that you know you have a problem. While the person is still using at this time, he understands that he's addicted and is in the beginning stages of seeking help.
Action
Here is where recovery becomes full-fledged. Action is taken. The addict quits using. The alcoholic goes into a 28 day program. They start going to meetings. They avoid the old way home from work that passes the dive bar they've sat at for the last 15 years. They do something to change their lives.
Maintenance
The maintenance stage is long lasting and consists of those actions that keep the person sober and in recovery. This can include outpatient therapy, talking to family and friends about warning signs and relapse triggers, or becoming a sponsor in AA.
A person's journey through the stages of change isn't always a straight one. Often, an individual jumps back and forth, and over the years it could look like this: precontemplation, contemplation, precontemplation, contemplation, preparation, action, preparation, action, maintenance, action, preparation, action, maintenance.