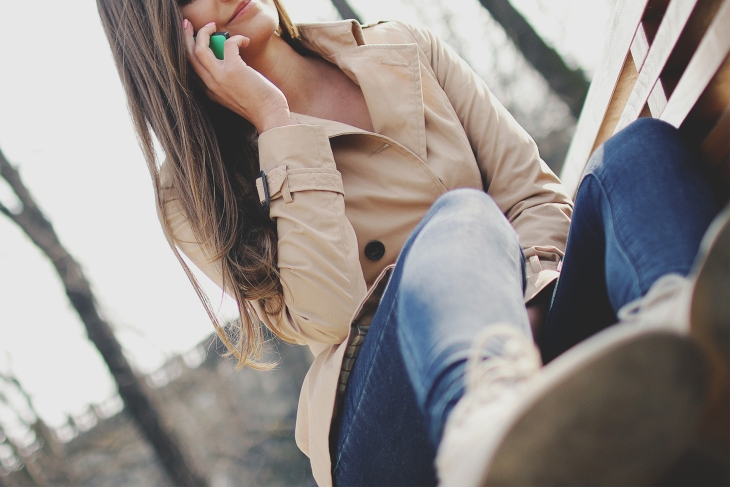 Anyone dealing with an addiction or addicted loved one has probably come across various hotlines that offer help. But what are these addiction hotlines, and how can they help you? Understanding the answers to these questions is easy if you have the right information.
What is a Hotline for Addictions?
The first thing you need to know about addiction hotlines is what they are. According to the Merriam-Webster Dictionary, a hotline is a dedicated phone line, in constant operation, that serves some particular purpose or offers a specific service.
Addiction hotlines specialize in help for addicts or the family members of addicts. These numbers are typically toll-free to make it easier for people to contact them. Calling one of these hotlines is a great first step to recovering from the effects of an addiction.
Are there Addiction Hotlines for Every Addiction?
There are dedicated hotlines for the majority of the most prevalent addictions. Some of these include hotlines for:
There are other addiction specific hotlines, but these are the most common. If you or someone you know is suffering from an addiction that does not have its own hotline, you still have options. There are numerous hotlines for generalized addiction services and these hotlines are able to provide the help that you need for any addiction.
What do Addiction Hotlines Do?
Addiction hotlines offer numerous benefits. These include:
Peer support services
Addiction education
Treatment referral services
Counseling
Anonymity
Professional and knowledgeable operators
These benefits make addiction hotlines an indispensable component in the addiction prevention and treatment effort. Calling one allows you to take advantage of any or all of these benefits.
How do Addiction Hotlines Operate?
Addiction hotlines are available 24 hours a day, and are available every day of the year. Including weekends and holidays. This allows people to be able to take advantage of them whenever they need to. These hotlines are also manned by operators that are well trained and have specialized knowledge that makes them uniquely qualified to provide the expert assistance that they offer.
How do Addiction Hotlines Help Addicts and their Families?
The primary ways that hotlines help addicts is to refer them to treatment, or offer support to prevent relapse in recovering addicts. According to Stanford University, family and friends of addicts are greatly affected by their addiction and are often in the best position to recognize an addict's need for treatment. Addiction hotlines can provide all manner of services to aid family members in dealing with addicted loved ones and getting those loved ones help.