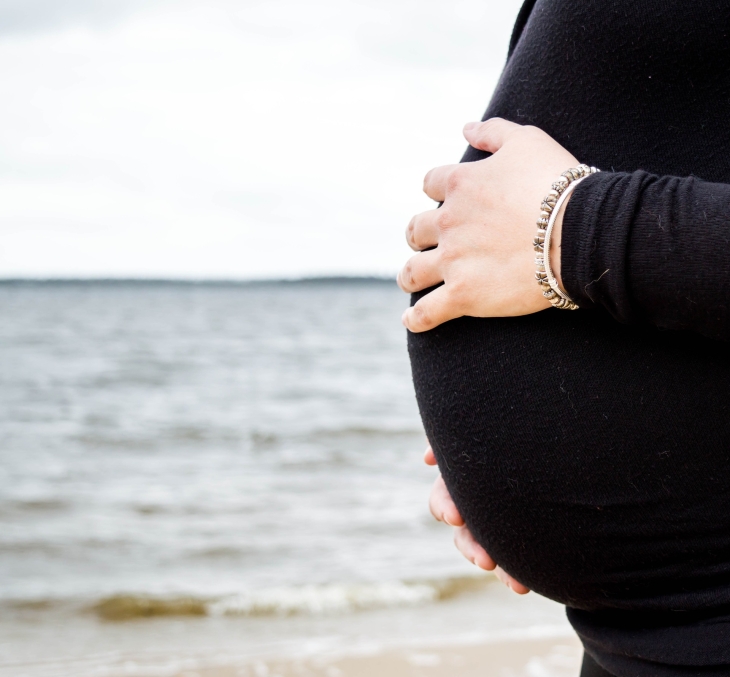 Pregnant patients have additional needs when it comes to addiction recovery treatment.
More Intensive Care
According to the National Institute on Drug Abuse, "In general, it is important to closely monitor women who are trying to quit drug use during pregnancy and to provide treatment as needed." Those patients who are recovering at this time are putting their bodies under stress in multiple ways, as well as attempting to protect the developing fetus. Therefore, more intensive care may be necessary during this time.
Many pregnant women can benefit from attending inpatient or residential treatment instead of going to an outpatient clinic daily. These individuals receive access to 24-hour care, doctors and nurses, a multitude of treatment options, and a controlled environment in which they can safely recover and not be concerned about experiencing possible triggers.
If you are attempting to go through addiction rehab at this time in your life, it is extremely helpful to know that you will not be recovering alone. You can receive more help in order to avoid relapse and any other dangerous outcomes.
Pharmacological Options
There are many pharmacological options that exist for pregnant patients in recovery, including medications that can reestablish a patient's normal brain functions, treat and minimize symptoms of withdrawal, reduce cravings, and make it easier for the patient to avoid further drug abuse. Certain medications can be taken safely in doses that do not hurt the patient or the fetus.
Many people believe it is dangerous for pregnant women in recovery to take medication, but it can actually be much safer than taking no medications at all. According to the Substance Abuse and Mental Health Services Administration, "Withdrawal for pregnant women is especially dangerous because it causes the uterus to contract and may bring on miscarriage or premature birth."
Taking methadone, buprenorphine, or another medication meant to treat withdrawal can help you avoid this possibility. These medications will also improve your quality of life. After your baby is born, medically supervised detox will take place to wean the child off the drug and to ensure that both of you are safe and in good health.
Behavioral Therapy Options
Behavioral therapy can help patients in addiction treatment learn to see their addictions in a new way, as well as stop their dangerous substance abuse, learn better coping skills, learn to recognize and avoid triggers, and practice activities that are consistent with a drug-free life.
Not only will this help you at your current stage of treatment, but it will also help you in the long run. In many rehab programs for pregnant patients, you can also learn parenting skills and better ways to communicate with and care for your children.