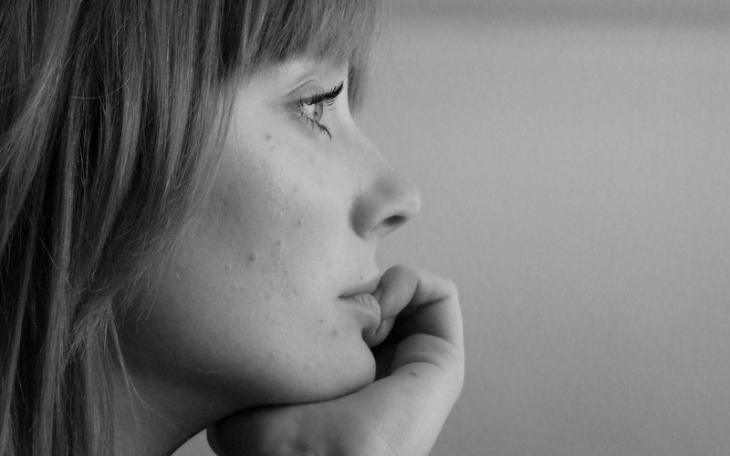 No matter where you are in your convalescence from addiction, you will need some form of professional treatment in order to avoid relapse and continue a long and safe recovery.
What If…
According to the National Institute on Drug Abuse, "Long-term abuse causes changes in [your] brain chemical systems and circuits." A person's behavior becomes altered once they become addicted to a drug, and after abusing a substance for a long period of time, this is an extremely difficult habit to break without professional treatment.
Even if you have already quit using drugs on your own…
Even if you have a strong social support network of family and friends to help you get through withdrawal and recovery…
Even if you haven't been abusing drugs for as long as someone else you know…
Even if you have something to fight for that gives you the motivation to end your substance abuse…
You should absolutely still seek addiction treatment. Those who do not seek out this form of professional help have a much stronger likelihood of relapse, which can be extremely dangerous and even deadly under certain circumstances. No matter what your excuse, you can still benefit immensely from attending professional rehab, and doing so will make you much more likely to be successful in your recovery.
The Benefits of Attending Addiction Treatment
Drug addiction treatment does work. According to the NIDA, "Most people who get into and remain in treatment stop using drugs, decrease their criminal activity, and improve their occupational, social, and psychological functioning."
Treatment improves all areas of a recovering addict's life, especially if they are able to find the right program for their needs, and change is much more likely with the coaching, therapy, and medication provided in these programs.
Not only this, but it is much safer for a person to attend rehab than to skip this step of recovery, even if they have already quit using drugs on their own. Addiction is extremely dangerous and relapse is always a possibility, just like with other chronic diseases. Therefore, a person must learn how to control their actions as well as avoid their triggers in new ways that allow them to succeed.
Without addiction treatment, many recovering addicts feel like they are flying blind and learning as they go. And considering the possible dangers associated with recovery, it is better to be prepared for what lies ahead.
Seek Addiction Treatment Now
We can help you find safe, reliable rehab centers where you can receive professional addiction treatment. You may feel that you do not require this help if you have already quit abusing drugs, but just because you are no longer dependent on a substance doesn't mean your addiction has left you.
Your desire for the drug is likely still inside you, and you can learn to manage, control, and minimize this issue with professional rehab.