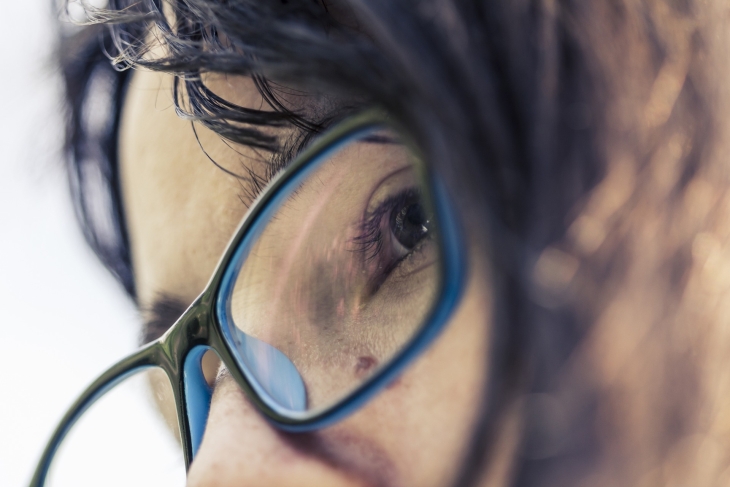 When it comes to what causes addiction, there are all sorts of theories. Some say that certain genes make you more likely to become addicted, while other insist it's based on environmental factors. Others suggest it has something to do with specific brain chemistry while some insist the most influencing factor is from societal influences.
While sources don't agree on the underlying causes of addiction, many believe there are certain personality traits that most addicts share, regardless of their addiction. These traits combine into what has become known as an addictive personality and may mean that one is more predisposed to become addicted than another.
An Addictive Personality
It seems that some people, up to 15 percent of the population, have certain characteristics and personality traits that make them more likely than others to become addicted to drugs and alcohol.
These include self-destructive behaviors and impulse control issues, as well as difficulty managing and maintaining balance in their lives such as a tendency for codependency and becoming a workaholic.
These people may also show signs of obsession, denial, and have difficulty controlling different aspects of their lives. Often, they try to hide their negative behaviors, even when they're receiving negative consequences for such, and when it's brought up by family and friends, they overact or blow them off.
Yet, even if all these things are present, it is not an excuse to use or a reason to become a victim. It simply means you may need to try a little harder than others to remain sober and keep your life manageable.
Addictive Characteristics
For those with an addictive personality, there's often certain characteristics present. Here are a few.
High sense of stress
Low self esteem
Alienation
Nonconformity
Difficulty in delaying gratification
Attention seeking behaviors
Insecurity
Depression and anxiety
Antisocial behaviors
Deviance
Weak personality goals
Mood swings
These people are also likely to have more issues than just with drugs and alcohol. Many also suffer from eating disorders, gambling issues, maintaining a work-life balance, over exercising, frivolously engaging in sex and love, and monitoring their participation with groups and the internet.
Not a Death Sentence
Just because you have an addictive personality does not determine that you're destined to struggle with addiction for the rest of your life. It simply means that you must be diligent in your recovery.
It's common for these folks to addiction hop, going from a pain pill addiction to an internet addiction to a drinking problem to issues with gambling. But with constant monitoring and recovery support, these people can learn better coping skills and life a fulfilling life of recovery.
And remember, genetics are only part of the picture. Even with these personality traits present, the risk for addiction is a blend of biology, environment, and social influences.