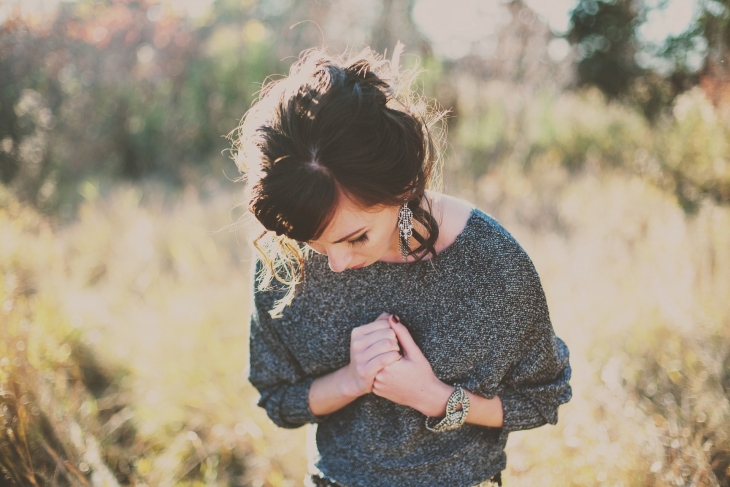 Rehab is not a cure for addiction, but it is a necessary healthcare program that will allow addicted individuals to recover more safely from addiction and create a better life for themselves in the long term.
The Cure vs. The Treatment
According to the National Institute on Drug Abuse, "Because addiction is a chronic disease, people can't simply stop using drugs for a few days and be cured. Most patients need long-term or repeated care to stop using completely and recover their lives."
What's more, there are many instances in which those who do stop still feel that they are fighting their addictions on a daily basis. Instead of seeing your addiction as something that needs to be cured, it is actually much safer and healthier to view it as an issue one can recover from and learn to control.
There is still a considerable debate over whether or not addiction can be truly cured, but it is important to remember two things about the healing process.
Rehab is not considered a cure-all but a treatment technique that sometimes may require attendance in more than one program over an addicted individual's lifetime.
Those who attend rehab have much better outcomes in their recoveries, as well as more improvements in their professional and personal lives, than those who do not (NIDA).
What Does Rehab Do?
Because individuals often need multiple stints in rehab and require different types of programs at different times in their lives, some people believe these programs are not successful. This is completely untrue.
Not only have multiple studies on addiction treatment shown that the program can improve all aspects of a recovering person's life, it is also a healthcare program, which means multiple treatment types may be necessary over the long term. Especially with an issue as severe as addiction, this is common.
Rehab may not cure addiction, but it does give a person the tools they need to combat relapse as well as to live happily and safely in recovery. Behavioral therapies teach patients how to recognize triggers, fight cravings, and generally see their addictions in a better, healthier way.
In combination with therapy, the pharmacological options utilized in these programs help reestablish normal body and brain functions and minimize issues the individual would otherwise struggle more with, like cravings and withdrawal symptoms.
Without attending a professional rehab program, it can be extremely difficult for an individual to achieve and maintain recovery after becoming addicted to a substance. This is why these programs are completely necessary to one's beneficial and safe recovery and why it is still so important to attend rehab, not only for your benefit but for everyone who cares for you.
Addiction Treatment Works
You can make a change in your life today and begin a recovery that lasts. With rehab, you can live the life you want without the burden of substance abuse. Look up addiction treatment resources by state here.