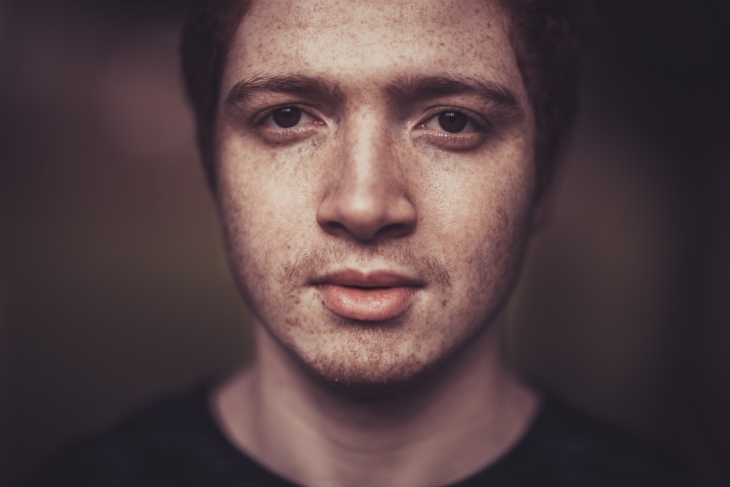 Identifying addiction can be difficult, especially if you've never been around drugs or addicts before. However, despite its difficulty, if you suspect that you or a loved one has been struggling with substance abuse it is important to know the signs of addiction.
Whether you need to spot them in yourself or in others, there are several telltale signs that show when drugs or alcohol becomes an addiction. Obsession, neglect, relationship problems, and physical warning signs are the easiest ways to see the signs of addiction with drugs or alcohol.
Obsession
As outlined by Indiana University, oftentimes the addict will become obsessed with their substance. It becomes something they spend enormous amounts of time and money on. When told of their obsessive behavior, the usual response is denial, or anger. Addicts do not want to admit that they are addicted.
To them, it does not seem like an obsession. Being able to identify obsession in yourself can be a difficult feat. If you are attempting to diagnose addiction in yourself, it can be a good idea to get an outsiders point of view. If you are seeing obsession in another person, confronting them about it can be difficult.
The last thing you want to do is make them angry, so make sure to plan your approach carefully before addressing the problem.
Neglect
The addicted will often start to neglect their duties. Not showing up to work, forgetting promises or appointment made is common place. Even neglecting themselves can happen. Hygiene or food can begin to take a backseat to the fulfillment of the addict's addiction. Addiction is shown when the addict's substance starts interfering with their daily life and habits. This is most often shown through neglect.
Relationship Problems
Anger, fighting, apathy, and unexpected problems can start cropping up in an addict's life. If sudden animosity starts being seen in many of the addict's relationships, it can be a sign that they are indeed addicted. Sudden mood changes toward family, friends, and peers, particularly annoyance and ill-tempered dispositions are common.
Physical Warning Signs
While physical warning signs can depend on what substance the addict is taking, there are some common physical changes that can be seen in many addicts. Looking at the eyes can tell a lot about whether someone is experiencing an addiction.
Having a consistent state of bloodshot eyes or having pupils that are larger or smaller than the norm can be indications of drug abuse. Quick weight gain or weight loss, unusual smells emanating from the person, tremors, impaired coordination, lack of hygiene, or slurred speech are also common physical signs of addiction.