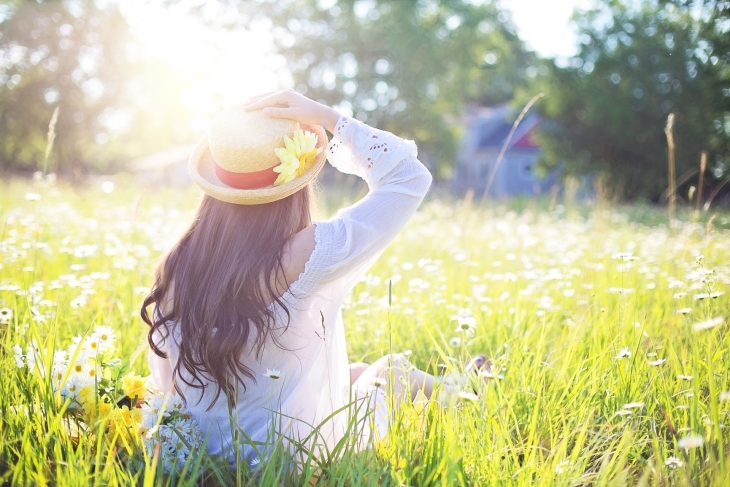 If you have made a promise to yourself to stay sober and avoid the further use of dangerous and addictive substances, this is an incredibly important promise to keep. During the summer time especially, when everyone is having fun and spending lots of time on leisure activities, this promise can become much harder to remember. Below are some tips on how to avoid temptation to use during the summer.
Avoid Tempting Places
Are all of your friends getting together to have a beer at your local bar? It probably isn't a good idea for you to go too, seeing as you are trying to avoid the temptation to abuse substances. You should also avoid going anywhere in which you used to use drugs frequently.
It is important for your friends to understand this and, in addition, you are well within your right to ask or suggest that you might all go somewhere else that provides a drug- and alcohol-free atmosphere.
Be Healthy
According to the National Institute on Drug Abuse, "People who suffer from addiction often have one or more accompanying medical issues," and it is always important to take care of these by attending professional treatment.
In addition, though, it can help you avoid relapse to stay healthy in as many ways as you can, especially during this time of the year.
Keep a normal sleep schedule.
Go outside often and even take walks to get plenty of fresh air.
Eat healthy foods like lean meats and vegetables and stay away from processed foods.
Avoid caffeine and alcohol.
Find New Interests
Have you always wanted to join a yoga class or learn how to paint? Maybe you have been wanting to write a book for years. Whatever it is, now is the time to do it and to sink yourself into a new set of hobbies.
It can also help you to go back to some of your interests that may have gotten lost to you in the time where you were abusing drugs. Whatever you decide to do, make sure it is something that will keep your attention and help you avoid thinking about the temptation to use drugs.
Seek Treatment
The NIDA states, "Drug treatment is intended to help addicted individuals stop compulsive drug seeking and use."
One of the best choices you can make for your recovery, especially at certain times in your life where the temptation to use is high, is to attend a rehab program that provides safe, reliable care to addicts.
Let Us Help You Avoid Relapse and Recover from Substance Abuse
It can be extremely difficult to go through the process of recovery alone, which is why we want to help you find the best rehab center for your needs.