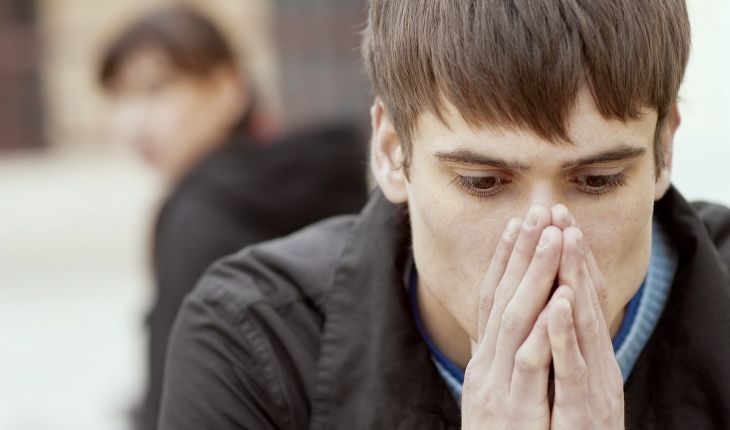 If you or a loved one are going through the struggles of addiction, your codependent relationship with another individual could be harmful to both of you and further the drug addiction. It is important to understand the risk factors so that you can understand the necessity of choosing a path of recovery.
What is Codependency?
In order to fully understand the risks, it's necessary to first understand what a codependent relationship is with drug addiction. When one individual in a relationship, whether it be a marriage or a friendship, has a drug addiction, the other individual may start to live their life catering to this addiction.
NIDA explains that codependency occurs when one individual starts making their life choices based on the addiction, and they are controlled by the addictive behavior of the other person. They may believe that their satisfaction, love, and self-worth are based upon how well they meet the needs of the addict and take care of them.
How Does it Escalate Addiction?
According to NCBI, codependents unwillingly or unknowingly contribute to the addict's behavior by giving in to their tendencies and habits. For some, it may be difficult to walk the line of loving and caring for an addict, while making sure not to enable their bad behaviors.
However, it is necessary that an addict's loved ones continually encourage them to seek recovery to improve their health and lifestyle. If an addict's loved ones merely disregard the risks of the addiction and live their life catering to it, then the addict's situation may only grow more severe and never be brought to an end.
The addict may think there is nothing harmful about their situation since their codependent spouse or friend seems okay with it, but studies show that addiction harms the emotional and mental state of health for both individuals involved.
Many addicts will never realize the severity of the situation if they are not shown the truth by those who care about them. It is important to have this honesty upfront, rather than giving in to codependency.
It Doesn't Only Affect the Addict
Although a codependent may act like they are fine with the situation, the addiction and codependency can have serious tolls on their own personal health as well as the addicts. Studies show that individuals who are codependent in situations of drug addiction are more inclined to low self-esteem and mental health issues such as depression.
The codependent will often sacrifice their own social life and personal goals to take care of the addict, which can create tension and negativity within the relationship. Extended family members may distance themselves from both the addict and the codependent individual, in order to avoid the stress and negative effects of the situation.