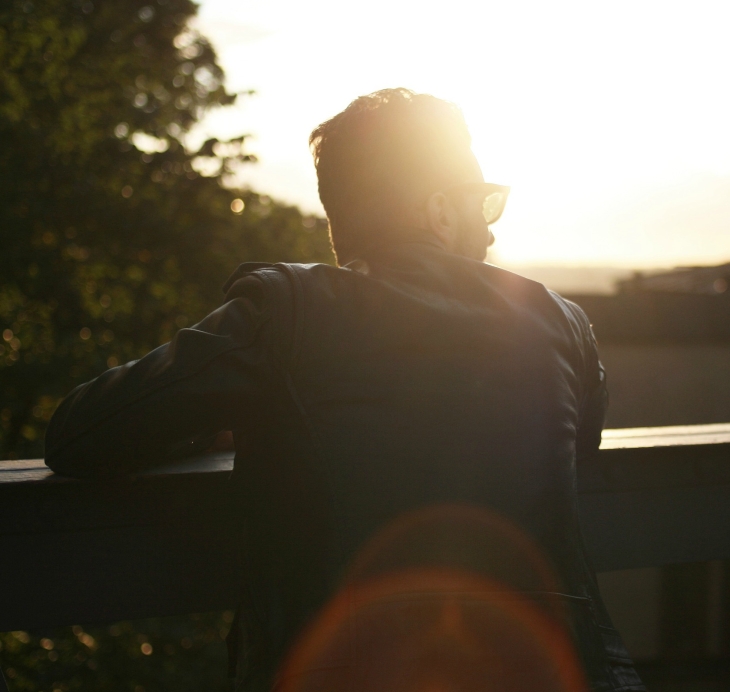 If you grew up in a situation where people drank or used drugs, it can feel like pretty standard behavior. It's just something that people do. Or, maybe it is something you started doing in high school or college with all of your friends, there are a number of scenarios where recreational use of alcohol and drugs seems completely normal. It's something that you do and you don't go crazy with it.
You likely know what an alcoholic looks like and what a drug addict looks like. They tend to be disheveled. They are unable to maintain their job. They rage at their families. They live in disarray. If their addiction is really terrible, they probably have been in trouble with the law.
This might make you believe that you don't have an addiction. You maintain friendships. You have never been in trouble with the law. Your job is in no danger. You just like to get intoxicated on occasion. But, let's be honest, sometimes you wonder if you have a problem. Maybe you black out or get in a fight or have sex with someone you don't really know and you wake up thinking, "Would I have done that sober?"
What follows is a detailed exploration of functioning addicts. If you read through it and you identify with what is discussed, you need to think about seeking professional addiction treatment. You may be keeping up with your life now, but addiction won't let you do that forever.
Addiction Subtypes
The National Institute on Alcohol Abuse and Alcoholism (NIAAA) reported the results of scientists who analyzed a national sample of people with alcohol dependence. The study revealed five distinct subtypes of alcohol use disorders, and these can be applied to other forms of addiction as well. The subtypes from least to most severe are:
Young Adult
Young Antisocial
Functional
Intermediate Familial
Chronic Severe
OF all the people studied, 19.5 percent of them fell into the functioning subtype. Said the authors, "Typically, middle-aged, well-educated, with stable jobs and families." Presumably, a similar number of other addicts are deemed functional.
Ask Yourself These Questions
One of the biggest barriers to acknowledging an addiction is denial. The hope is that answering the following questions with strict honesty will force you to confront a possible problem in your life.
Ask yourself:
Does the fact that you don't fit an addict stereotype, prevent you from viewing yourself as an addict?
Does your success prevent you from viewing yourself as an addict?
Do you reward yourself or relieve stress by getting drunk or high?
Do you have a hard time limiting your drug or alcohol use because a single use sets off a craving to use more?
Do you find yourself preoccupied with your next chance to get drunk or high?
Does your personality change or do you compromise your values when your drink or get high?
Have you set limits and then reverted to unwanted drug and alcohol use patterns and behaviors?
Why Are You Ignoring the Problem?
The previous questions should have helped you explore your possible addiction more fully. If you are still having trouble acknowledging a problem, you may find yourself taking refuge in the following types of denial.
Are you justifying an addiction because you:
Maintain consistent employment and/or have earned an education?
Command respect due to academic/job performance and actions?
Preserve family relationships and friendships?
Have romantic relationships
Look to others to be handling your life well
Skilled at separating your drug and alcohol use form your educational and/or professional life?
Contradict the addict stereotype?
Avoided experiencing any substantial losses or negative consequences from your drug and alcohol use—this may be the result of complete luck?
Think that you have neither hit rock bottom nor "lost everything"?
A person doesn't have to live up to a stereotype to fit a role. You don't have to be mousy to be a librarian. You don't have to be grizzled to be a sea captain.
Addiction is just as harmful for the CEO as it is for a homeless person. In either situation, it is a dangerous, chronic disease that may need professional intervention to recover from.