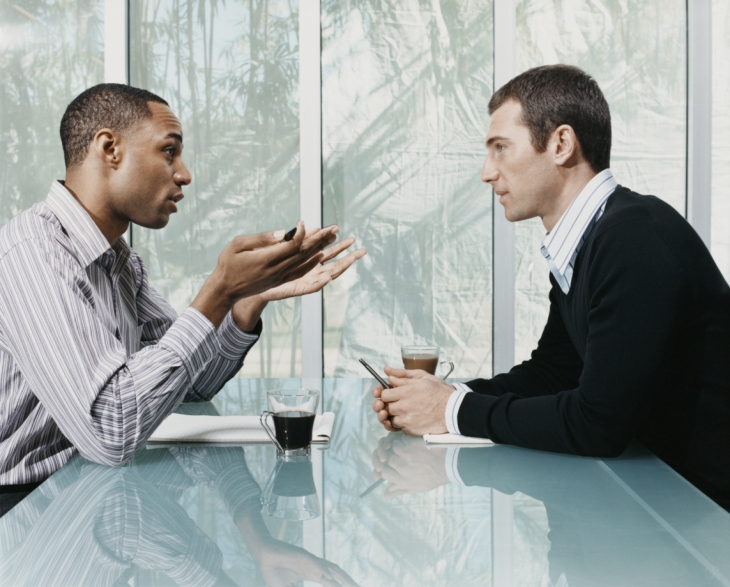 It's one of the most common questions that a recovering addict hears—"was it easy for you to quit?" It's also one of the worst questions for an addict to hear—because they KNOW it wasn't easy to quit, they KNOW it was hard, and they now KNOW that the individual asking them if it was easy thinks that it must have been.
So what do you say to a friend, or loved one, or coworker who is now in recovery from an addiction to drugs or alcohol? Is it "ok" to ask them if it was easy for them to quit? Chances are, you shouldn't ask this question at all, here's why:
It's Just Not that Simple
What many people do not realize is that quitting an addiction is not as simple as flicking the off switch and can take months to recover from, then the rest of his or her life to maintain.
It is not a good idea to express how easy it is to quit based on a perceived belief that an individual who did not have an addiction could do it.
According to the NIDA, about 70% of smokers report that they want to quit but struggle to do just that due to the impact the drug has on their bodies.
Just Support Me
In reality, the individual probably just wants your support. It is not necessary to shame or judge the person for having the addiction, but it is very necessary to support them for being strong enough to get to recovery.
Whether it is intentional or not, it is important to avoid topics that can make the addict want to relapse or feel uncomfortable.
Avoid These Topics Too
Avoid topics such as asking about the past addiction, trying to relate, asking them to use or drink once more, commenting on their appearance, or expressing how easy the loved one thinks it is to quit.
Just try to be supportive and to let them know that they have someone on their side during their struggle to recover.