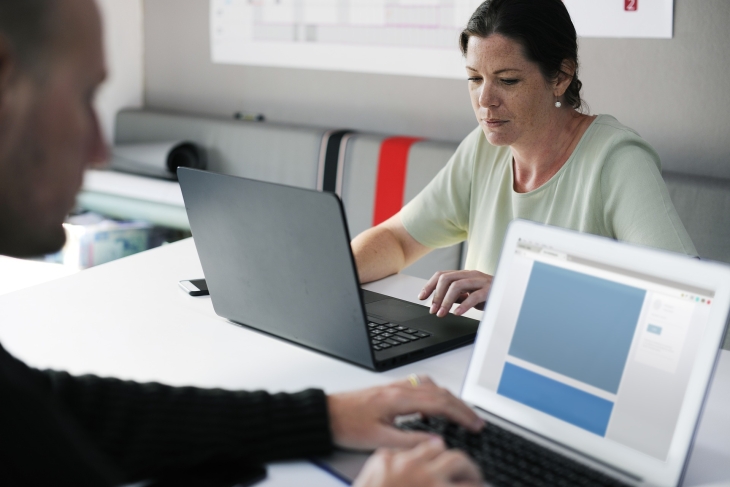 According to the National Institute on Drug Abuse, "Not everyone who uses drugs becomes addicted. Each person's body and brain are different. So people react to drugs differently." While there is a possibility that a person who abuses certain drugs will not become addicted, the risk factors associated with addiction can increase a person's chance of becoming hooked on a drug. But what are these risk factors, and what constitutes a high risk of addiction for a single individual?
The Main Risk Factors Associated with Addiction
The NIDA states, "Risk for addiction is influenced by a combination of factors that include individual biology, social environment, and age or stage of development." Certain issues associated with each of these can predispose a person to be more likely to become addicted to the substances they abuse. However, a person's individual situation and their experiences must always be taken into account.
These three main risk factors are:
Biology: A person's genes will help determine what may or may not be more likely to happen to them in many instances. For example, an individual who has a history of addiction or mental disorders in their family is often more predisposed to substance use disorders during their lifetime. In addition, if your body feels good when you experience drug abuse, you will be more likely to continue than someone who tries it and experiences uncomfortable or painful side effects.
Environment: "A person's environment includes many different influences, from family and friends to socioeconomic status and quality of life in general." Someone who is constantly around substance abuse will be more likely to become addicted, as will someone who experiences stress and problems at work or home, peer pressure, physical and sexual abuse, etc. Your environment has a great many influencing factors, some of which you do not realize are contributing to your risk factor of addiction.
Development: One's development can very strongly affect their likelihood of experiencing a substance use disorder in their lifetime. When drug use begins early in a person's life, they are much more likely to become addicted than someone who starts using drugs later on (even though this condition can occur at any time). Drug use early in life affects how a person grows and what changes occur in their bodies during this time, and this can strongly lead to perpetual, serious substance abuse. In addition, someone who has trouble relating to others or experienced other issues in their early developmental stages is often more predisposed to the possibility of addiction.
Do I Have a High Risk Factor of Addiction?
If you recognize one or two of the issues listed above as being present in your life, there is a good chance that your drug abuse could lead to a serious illness, but it cannot be certain. The more of these risk factors that are present in your life, the higher your risk of becoming addicted to drugs becomes. The best way to avoid addiction when your risk for the issue is high is to avoid substance abuse as much as possible and to never abuse dangerous drugs.