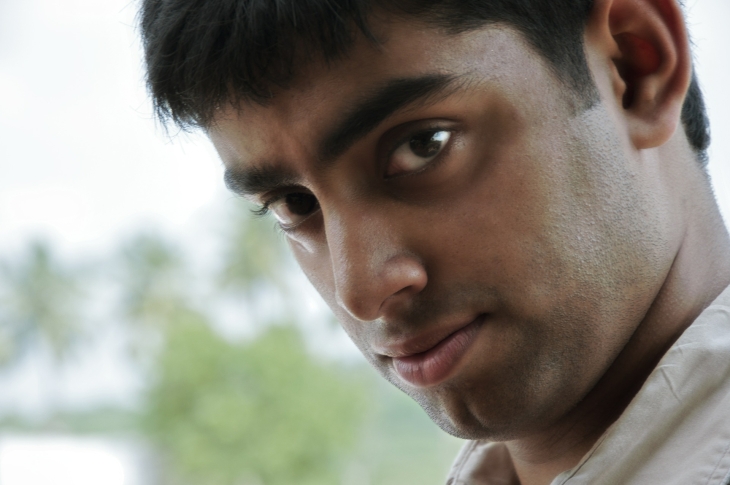 Integrative services are the most successful modes of addiction treatment to help addicts optimize their outcome success physically, emotionally, and socially.  According to the Institute of Medicine (US), to achieve the goals of rehabilitation in addiction treatment programs, "it is often necessary to help develop other capabilities (or to heal other disorders or damages) so that alternative ways of behaving become more accessible and their rewards easier to reap."
Medical and psychiatric services, including the possibility of medication use, education, counseling, behavioral therapies, and psychosocial support services are the most common resources that an addiction treatment can comprehensively provide.
Addiction and Mental Health
Collectively, the SAMHSA views substance use disorders (SUDs) and mental disorders as part of the larger behavioral health system "that enables Americans to find effective treatments and services in their communities for mental and/or substance use disorders.  What we know is that these disorders are common, recurrent, and often associated with negative outcomes such as:
Poor or chronic physical health conditions
Difficulty in holding a job or focusing for school
Difficulty obeying laws or following through on commitments
Difficulty functioning as responsible or caring parents
Difficulty maintaining stable marriages
Difficulty making or keeping friends
The most common co-existing SUD and mental health disorders are depression, anxiety, bipolar disorder, personality disorder, ADHD, PTSD, eating and other behavioral disorders with suicidal tendencies linked to drug abuse increasing nationwide.   Treating co-existing issues of mental health and substance abuse concurrently offers the most viable path to recovery.
Medical Concerns
Lifetime hospitalizations, disabilities, communicable diseases or infections, fetal and maternal health, and overdoses (fatal and non-fatal) are only part of the concern.  Psychoactive chemicals alter the entire central nervous system to affect every organ and bodily function.
Many of these individuals will forego treatments for their physical health to manifest permanent damages to their immune system, liver, heart, kidneys, and/or lungs, ultimately ending in an earlier death.  According to the NSDUH 2014, "Addressing the impact of substance use alone is estimated to cost Americans more than $600 billion each year."
Spread of communicable diseases and infections that have been commonly linked to intravenous drug users and unprotected sex is rising at phenomenal rates.  Overdose is also a more likely event when physical health is weakened by drug use.
We know that there are more intravenous injectors who try to inject every drug they get a hold of and the vulnerabilities have increased for all drug abusers (despite drug abuse patterns or behaviors), and non-drug users, alike.
Addiction and Integrated Support
While the primary goal in addiction treatment is to help the person achieve and maintain abstinence, by itself, this can solve few of the consequences that they have experienced or will, over time, continue to come up against with relapse a likely event.
Many health problems are brought about by individual choices including addictions and some mental health disorders, but, not treating or suppressing issues, any issue, with the mind, body, or spirit can create an undercurrent of forces that distract from their hope for change.
Addiction treatment can help the person see themselves more positively and to motivate engagement in treatment encouraging them to leverage the resources available to meet their crucial needs.  The focus on identifying and changing inappropriate thoughts, emotions, and behaviors can be viewed more beneficially when services are integrated.
Connecting or reconnecting with faith, family, community, along with non-drug using friends will be important, but, the best recovery support will come from many different resources working together.
Psychosocial Service Integrations
Addiction treatment providers vary in their on-site access to some psychosocial services, but, through referrals and relationships with psychiatric and medical providers and outreach agency resources including mutual aid and faith-based resources, access to psychosocial services can enhance treatment effectiveness.
Family dysfunctions, domestic violence, child neglect, traumatic experiences, arrests, housing, employment, financial, spiritual discord, etc., are problems that occur and affect one's ability to live a satisfying and meaningful life in recovery.
Identifying and coping with even the least of these complicated problems can be a motivational factor to improve one's self-image and promote changes in addiction recovery.  The more problems resolved and goals accomplished, the more confident the addict can become within themselves, prevent relapse, and manage stressful influences that could throw them off track.  Long-term recovery becomes more attainable when integrative services come together to meet vital needs.