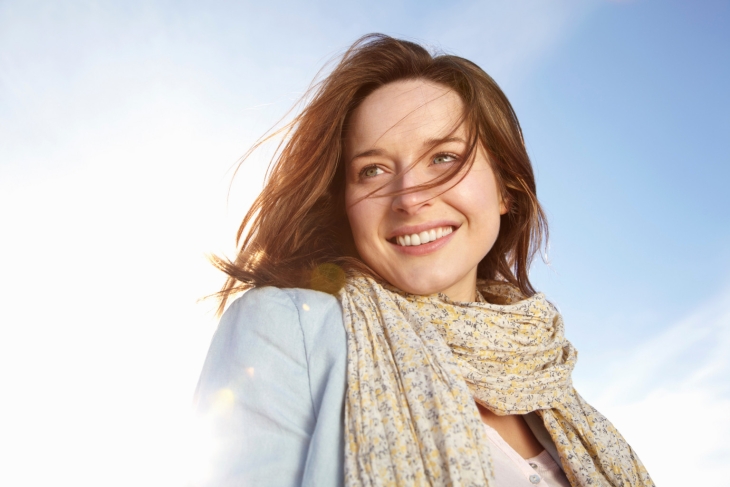 No tools are more important for sobriety than support, strength, and self-forgiveness. Without these three together, the addict would not be able to achieve their goals of becoming clean and no one will work on its own. There are a few ways to achieve sobriety with support, strength, and self-forgiveness.
Support for Sobriety
Recovery support are generally provided by the treatment center services, and community-based programs provided by behavioral care providers, as well as by loved ones. According to SAMHSA, recovery support services will help the recovering addict grow accustomed to the systems of care, take down the barriers to recovery, stay involved in the recovery process, and gain the ability to live full lives anywhere they choose to live.
Of these, the most important providers for support is the support of loved ones, who are the closest to the addict.
Loved ones can become the cement that holds the addict together during their recovery or the things that tear them apart. During the course of their treatment, family members can be involved in the process and mend their relationships to secure the support. 12-step groups may also give support and encouragement to the individual.
These groups are made to allow him or her to express their emotions and connect with people like themselves who are experiencing similar situations to theirs.
Strength is Important
Strength is hard to find in the emotional turmoil of recovery, but it is more than possible to obtain. Recovery is frightening to most who think of it, especially in the first few stages. There are a few ways to gain strength during the recovery stage of sobriety.
It is important not to dwell on past mistakes, but rather to focus on the achievements regardless of size. Just taking the first few steps toward bettering themselves is a huge achievement and not the easiest one for most.
Use these achievements to start the day and try to look at the day in a positive light first thing. It is important to remember that what happened was a part of the process to who the individual has become and can be a vital way to continue to move through the everyday struggles.
Not everyone is going to progress in the same time and some may take longer than others to adjust. It is a good idea not to compare one recovery to another because everyone heals in his or her own time, not someone else's.
If trying to find the strength on his or her own is not working, it could be advantageous to seek professional aid to guide the individual through the difficult times in their lives and there is no shame in asking for help when it is something as important as sobriety.
The Hard Part: Self-Forgiveness
Strength and support can be hard for some people to gain, but self-forgiveness may be the hardest to achieve. Self-forgiveness surrounds around the idea that the addict needs to let go of their past and focus on their present in order to maintain their recovery.
According to Berkley University of California, difficulty with self-forgiveness has been connected to suicide attempts, substance abuse and relapse, eating disorders, and more.
There are many ways to help an individual gain self-forgiveness. He or she can write it down and put it away or burn it as a sign of letting go of the past. Counselors can help the individual to learn how to move past their poor choices and focus on their new lives to stamp out the fear of relapse. Mindfulness meditation is also a good option, as it can ease symptoms of insomnia, anxiety, and depression, which will help him or her to let go of their past.
Support, strength, and self-forgiveness are the essential tools of sobriety. Support lets the individual know that they are not alone and that their loved ones are there to help them through the worst of times. Strength will encourage the individual to continue fighting to become sober and gain a better life than the one they previously had. Finally, self-forgiveness allows him or her to let go of their bad choices and live in the present so that they can build themselves a better future.