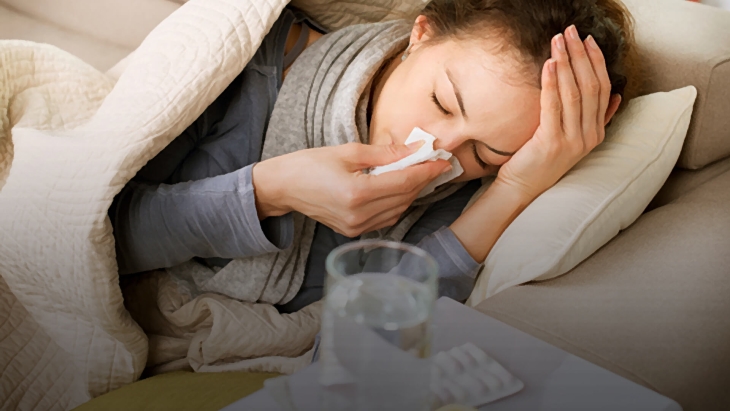 If you haven't been exposed to addiction, you might not notice when one is living with you. Fortunately, there are clear signs that someone you are with or are close to is using or abusing drugs. According to the Department of Health and Human Services, there are several signs that you can watch out for.
1. They Avoid Social Gatherings
Drug addicts often avoid gatherings where they cannot be on drugs or that someone might notice that they are using. The more people who do not use drugs and see them intoxicated the greater chance they will be discovered. This is the last thing they want so they avoid social gatherings.
2. They Lose Track of Time
Habitual drug users black out. This means they have large chunks of time that they do not remember. This is a sign of heavy drug use and someone who needs help. For immediate assistance finding treatment call (800) 662-HELP (4357). We can help you identify the drug problem and find you the treatment center that they need before it is too late.
3. They Hide Bottles of Pills or Alcohol in Unusual Places
Hiding their drinking or drug use is a number one priority for addicts. If you live with them you might find pill or alcohol bottles in unusual places such as:
buried in laundry or closets
under bathroom sinks
in strange cabinets
under the bed
These are just a few places someone can hide drugs or alcohol.
4. Your Money or Possessions Disappear Mysteriously
Drug or alcohol addicts need money. You might find things missing from your home or your wallet. Most drug addicts eventually start to steal to support their habit, particularly if you cut their funding off.
5. They are Frequently Ill without a Reason
Alcoholics and drug addicts are frequently ill. They might lie in bed all day after a binge or party or they might complain of having the flu as they are throwing up. Unusually the illness is because of the drugs or alcohol but sometimes it is because of they're going into withdrawal.
6. They Lie
All addicts lie. They lie about doing the drugs. They lie about getting treatment. They lie about having a problem. There is a whole list of lies that they tell in order to make you believe that they do not need treatment. This is classic addict behavior.
7. They Blame you for their Habit
Many alcoholics and drug addicts will lame you and anyone else that is convenient to keep from being caught in their habit. Most addicts start by blaming the people around them for their addiction. This is just another form of denial. It is easier for them to blame everything from stress to you depending on the circumstances.
8. They Promise to Quit and Can't
Many addicts will promise they will get treatment or quit using and then never follow through. When they promise this, it is time for them to seek treatment. We can help you find a treatment center in your area before the addict in your life goes too far and gets themselves or you into trouble.