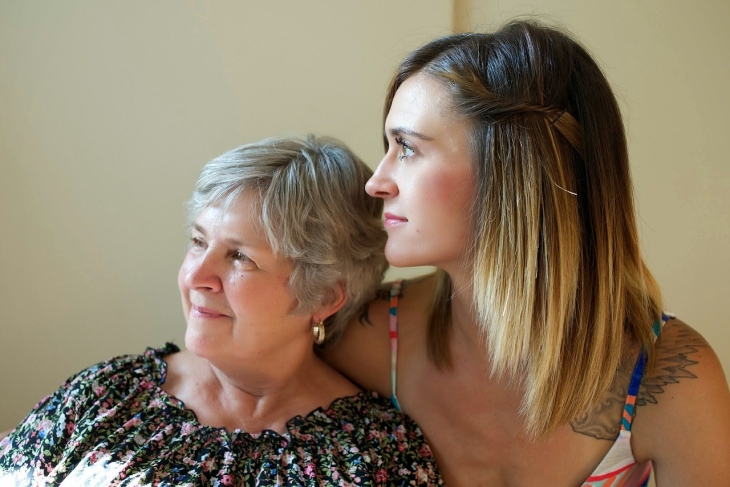 It can be very difficult to help your parent realize that they need treatment for addiction. Read on to learn how to talk to your mother or father about finding a treatment program and putting an end to their substance abuse.
1. "Can We Talk?"
It is important to approach the subject with caution and with regard to your parent's needs as well as your own. It can also be better to set up a time to talk to them, instead of trying to do so when you might be interrupted.
Establishing what you want to talk about is important and choosing a time to do so can help immensely in making the conversation flow much easier when it does occur. Make sure your parent understands how important it is that you talk, and plan the conversation for the near future.
2. "I Feel…"
"I" statements are one of the best ways to begin talking to someone about their need for addiction treatment. According to the National Library of Medicine, people can become extremely hostile when someone brings up their substance abuse as an issue, especially if that person is their child (no matter what age).
They will often feel that they are being judged and refuse to see the things in an objective way. Using "I" statements shifts the focus on to you and creates fewer feelings of blame.
3. "I Don't Want to Focus on Why."
According to the National Institute on Drug Abuse, "Many people do not understand why or how other people become addicted to drugs," but this is not important now and should not be what you concentrate on in this conversation.
If you or your parent begins to focus on why they abuse drugs, you could get sidetracked from the main issue: getting them help. You could also end up saying something that insults them, or they could convince you their substance abuse is justified.
4. "I Will Support You."
People are often very afraid of seeking help for addiction because it isn't an easy road. But telling your parent you will be there to support them can bolster their confidence about entering treatment and allow them to realize how important it is that they do so. Make sure you back up this promise and help them find a rehab center that will be beneficial to their needs.
5. "I Love You."
Telling your parent this reminds them you are not attempting to shame or hurt them but that you care for them and want to help them lead a happier, healthier life. It will also let them know that your feelings come from a good place, not a place of judgment and that it is time they listen to and understand these feelings in order to seek the help they need.